(Jacksonville, Florida) As PM1 continues to grow, we've been recruiting the industry's best talent. David Baudier joined PM1 as and Orlando-based Nationwide Production Manager, and we immediately gave him a huge job to tackle: three stage decks installed in a fountain in Downtown Jacksonville, Florida. The stage was used for an on-location music video shoot; you'll have to keep your eyes out on YouTube and let us know when it pops up a video. We'll be sure to put his larger jobs up soon. If you don't understand the importance of nailing the small stuff, read our recent blog on "The Importance of an 8x8 stage".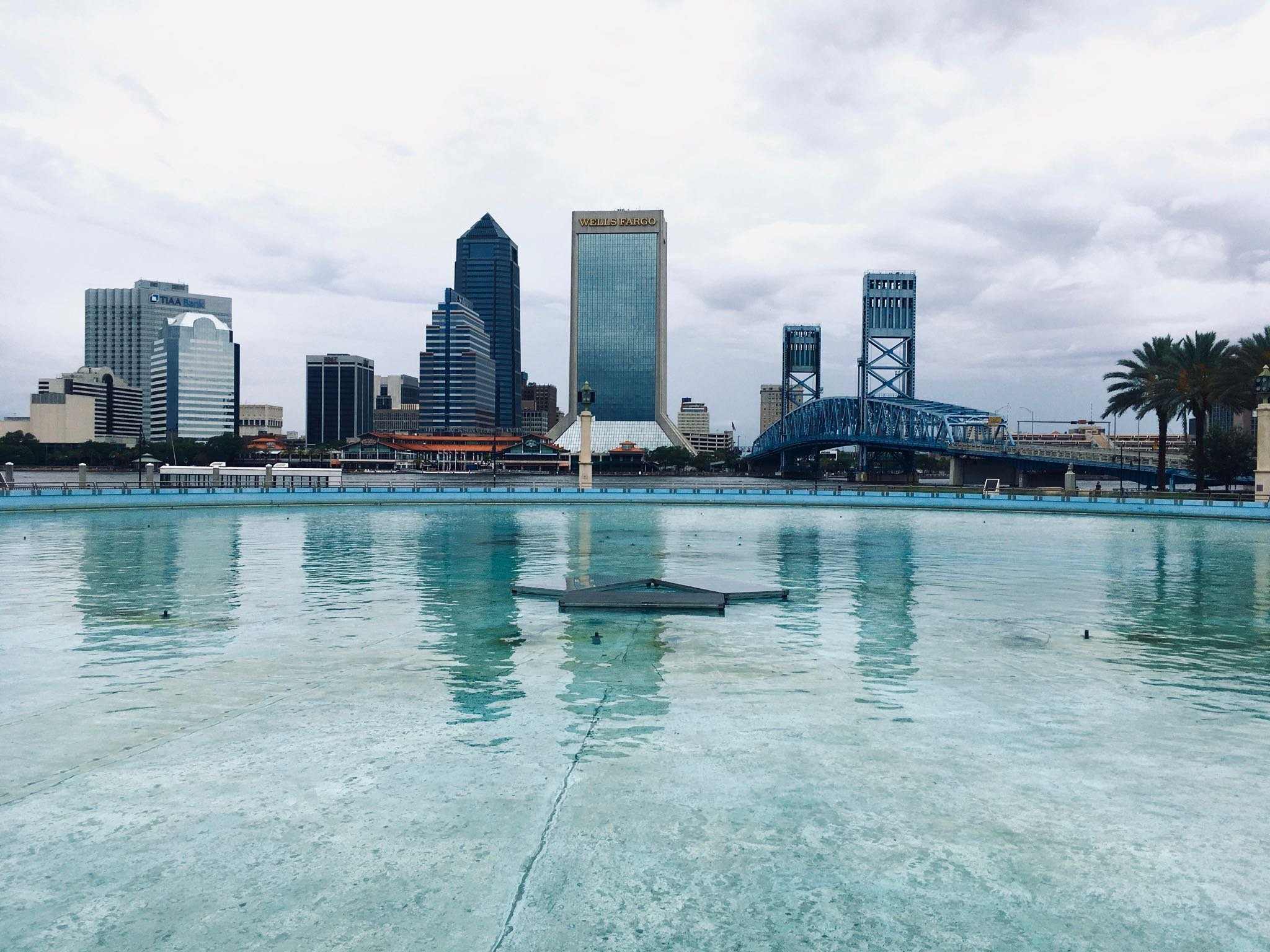 "I've worked with David for the past 20 years," notes Ben Slayter, PM1's CMO & CXO. "We've worked on some of the largest jobs in the industry together from 26-truck installs at McCormick Place in Chicago to the Vegas convention centers. He gets excited about the same stuff that I do, like the pool cover we installed and removed four times over the course of two cruises in the Caribbean."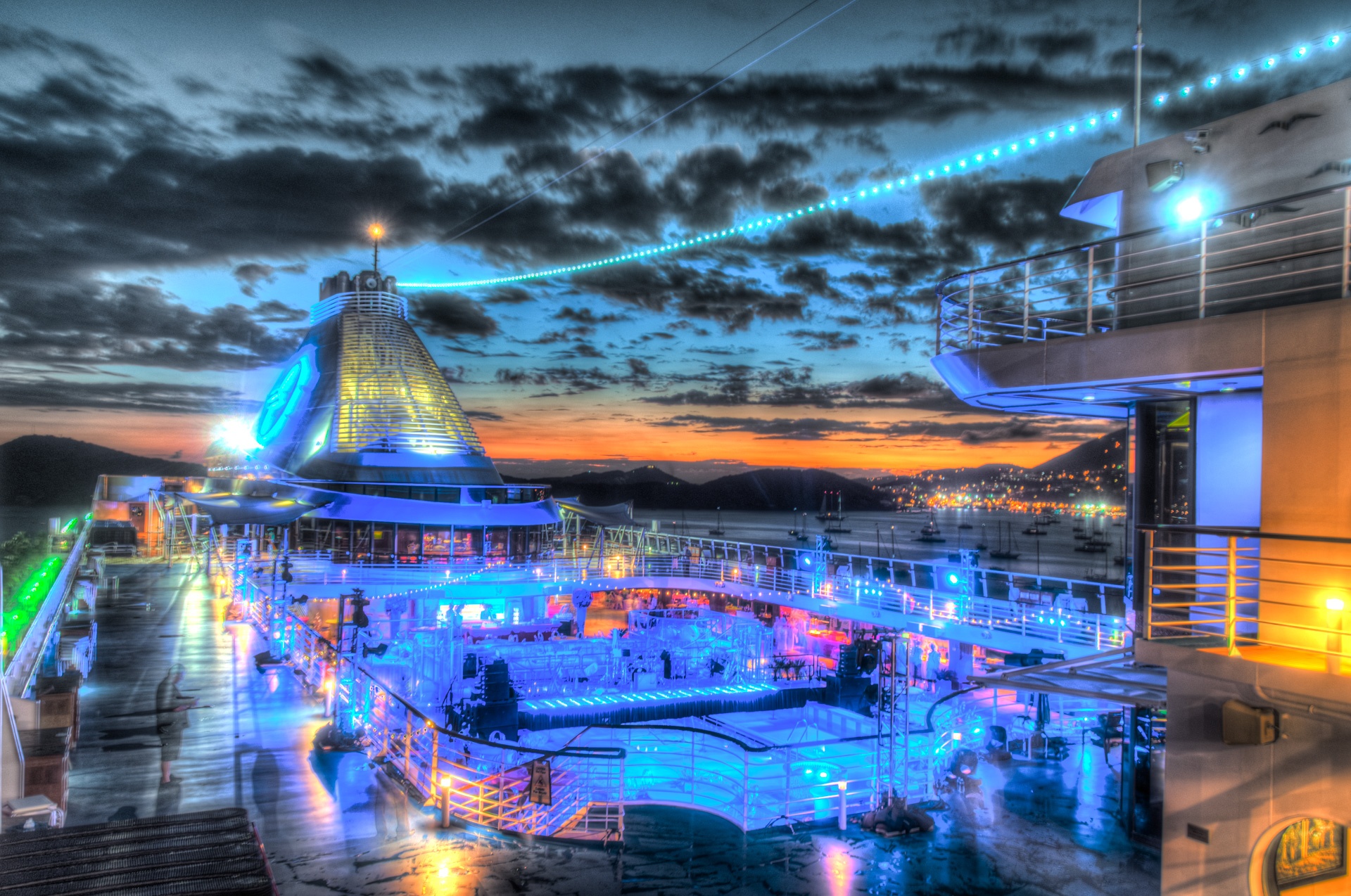 We're excited to have David join us full time, and hope to introduce him to you on one of our future events.
Need a stage deck in the middle of a fountain?