Performance Staging partnered with LaLiga Promises in December, 2015 for the 20th anniversary of the Under-12 LaLiga Promises International Soccer Tournament and their U.S. debut in Miami.
Utlizing our concept to reality approach and extensive bleacher inventory we executed seating for almost 1500 spectators for their event.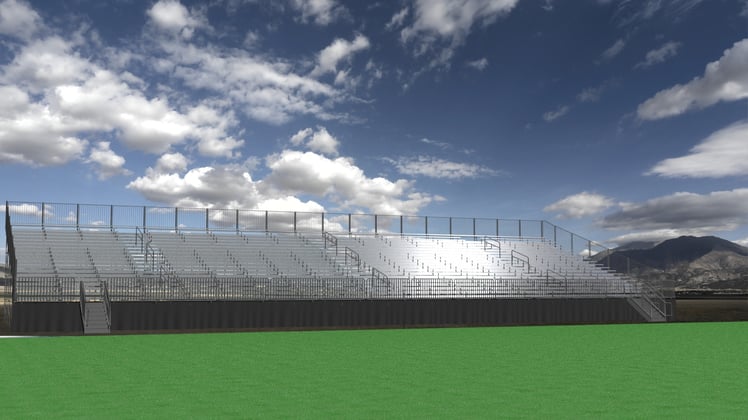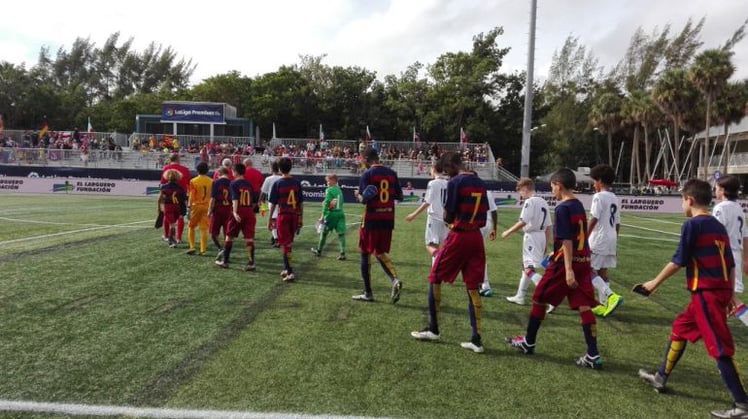 Performance Staging is one of the leading event stage rental and bleacher rental companies in the nation with 30 years of building events.
With everything from mobile bleachers to small and large capacity bleachers, we are guaranteed to have what you need. We have a variety of size configurations to fit a small crowd of 50 or a large crowd of 10,000+. Our portable bleacher rentals are specially designed for safety and strength. They are also safe on any kind of flooring and can fulfill both indoor and outdoor needs.
For more information, check out our previous blog "Maximize Your Event Attendance With Bleacher Rentals From Performance."
Need assistance or a quote? Give us a call, send us an email or comment below. We're here to help. No pressure, just questions answered.