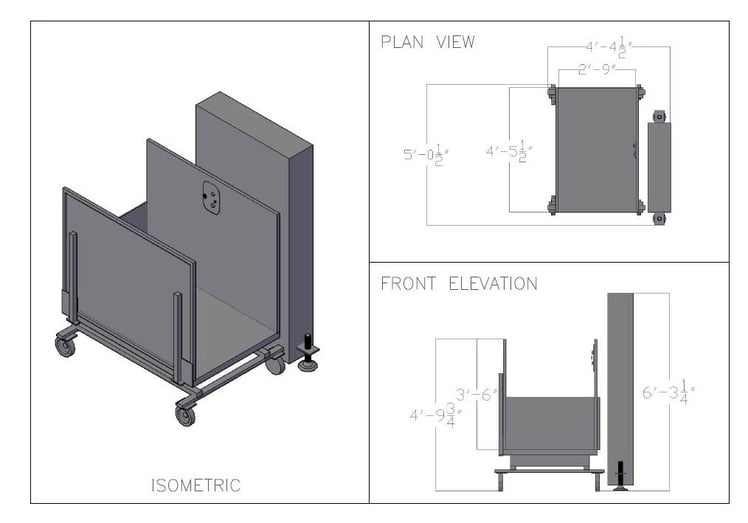 Public events require accessibility options, and while we've always been a huge fan of our ADA Ramp Rental for accessing stages, viewing platforms and other raised areas of an event, we wanted to let you know we also offer two ADA-compliant access lifts.
Each lift is capable of unassisted operation and raises the patron from the ground up to 48" to a second level.
For places where an ADA Ramp isn't a solution, these compact units can go from the ground to a stage in seconds.
Both lifts run off included, integrated batteries that will run for the length of the event.
For more information, please see our ADA Lift Rental product page.
or