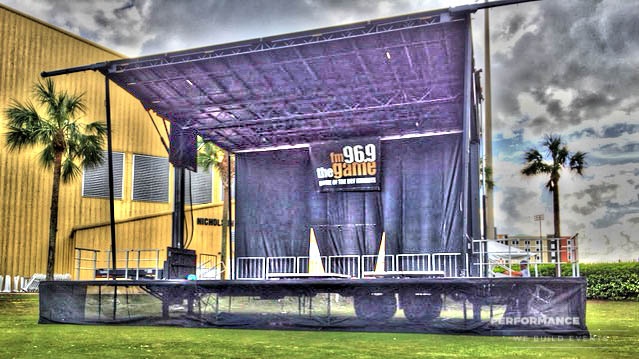 We've been doing some heavy-duty tailgating this year in central florida, where our SL-260 Mobile Stage has been for every home game for the season.
The Performance Staging Recipe for Tailgate Success:
Select the best mobile stage for your budget
Find a suitable location for the mobile stage, in this case right next to the stadium
Get some amazing sponsors
Add a selection of national and local acts to pump up the excitement
Just add the fans!
We'd love to know what your favorite recipe includes! Send in your best ideas to us via email: info@performancestaging.com, or leave them as a comment on our Facebook, Linkedin, or Google+ Posts.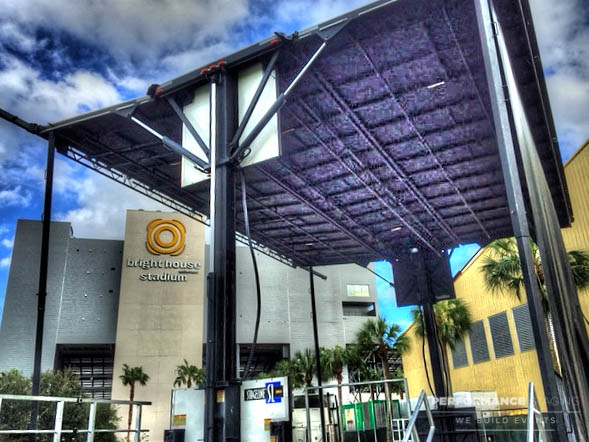 Snag our Mobile Stage Brochure here, with three options for mobile stage rentals starting at $1500.
Want to book event dates?