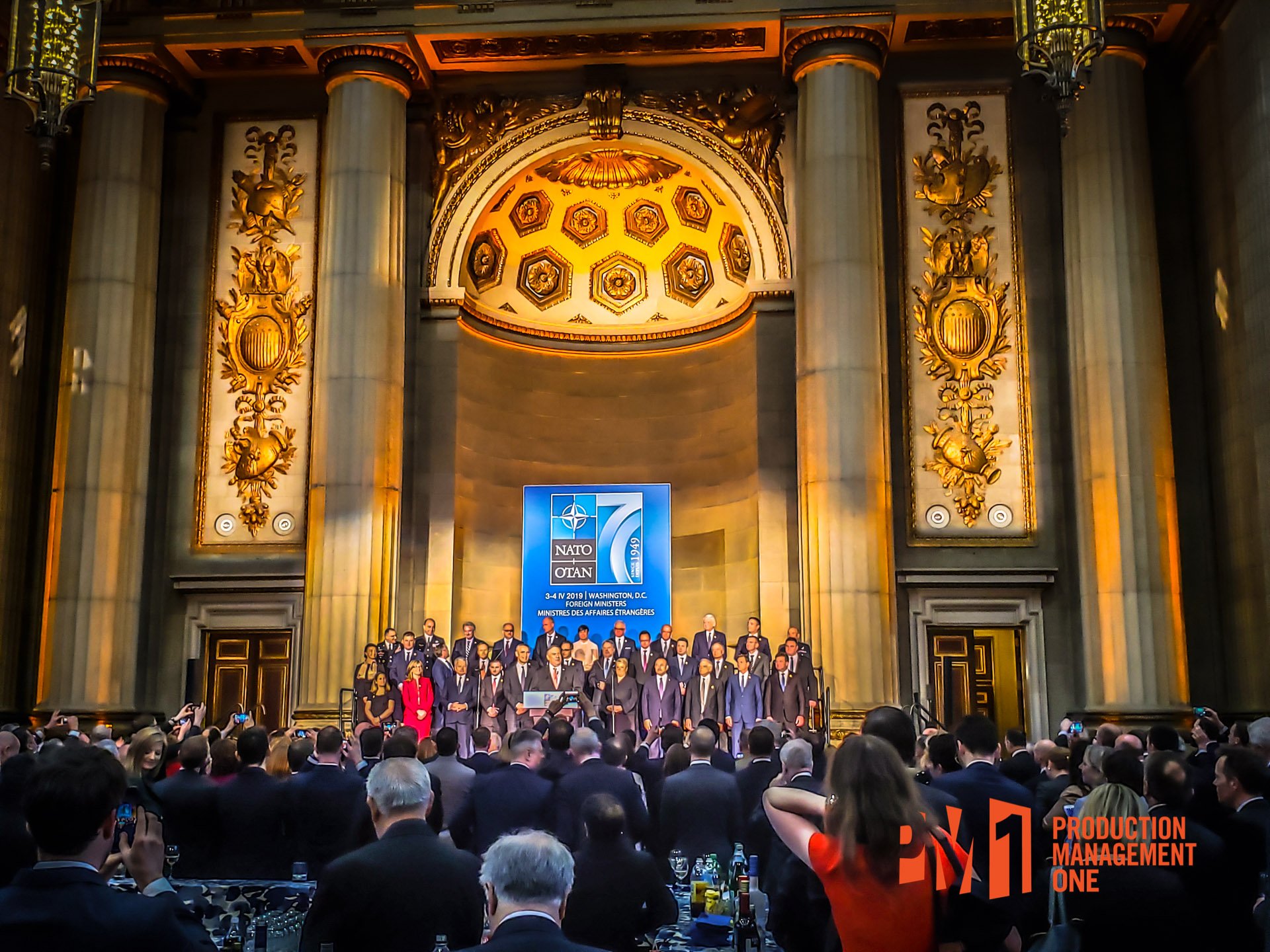 This event is a true example of Washington DC Full Event Production teamwork; our team here at PM1 rocked it. There was a change almost daily for
Ryan Adams/CAD
to deal with along with making sure gear was in the right city at the right time after every change was made.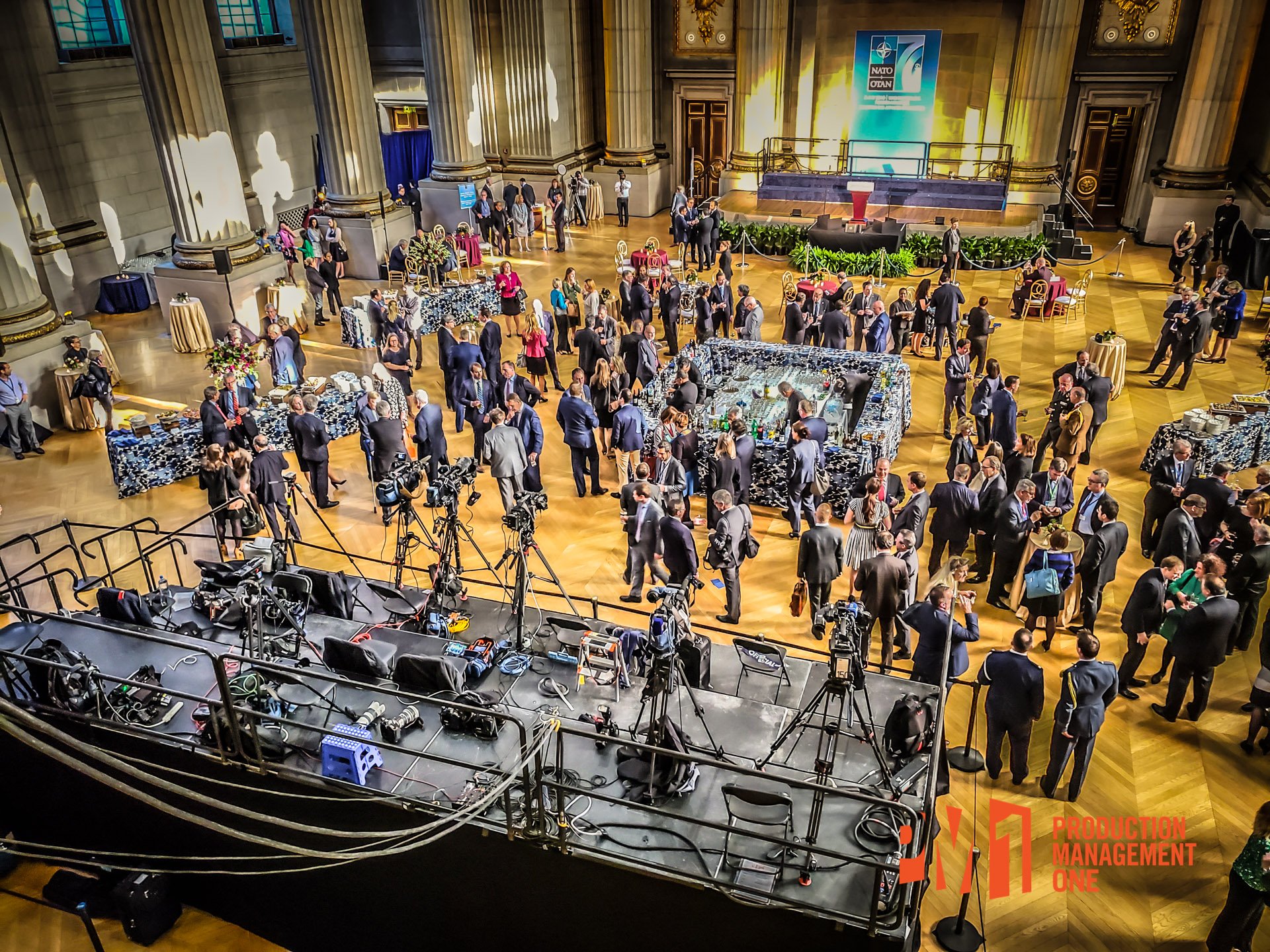 Of course with that comes every other aspect of PM1 being touched by the NATO 70th Anniversary celebration. Full production sound, staging and lighting was nailed last night and It could not have been done without all 12 folks on site and everyone else in PM1. Thanks for all the team work and support.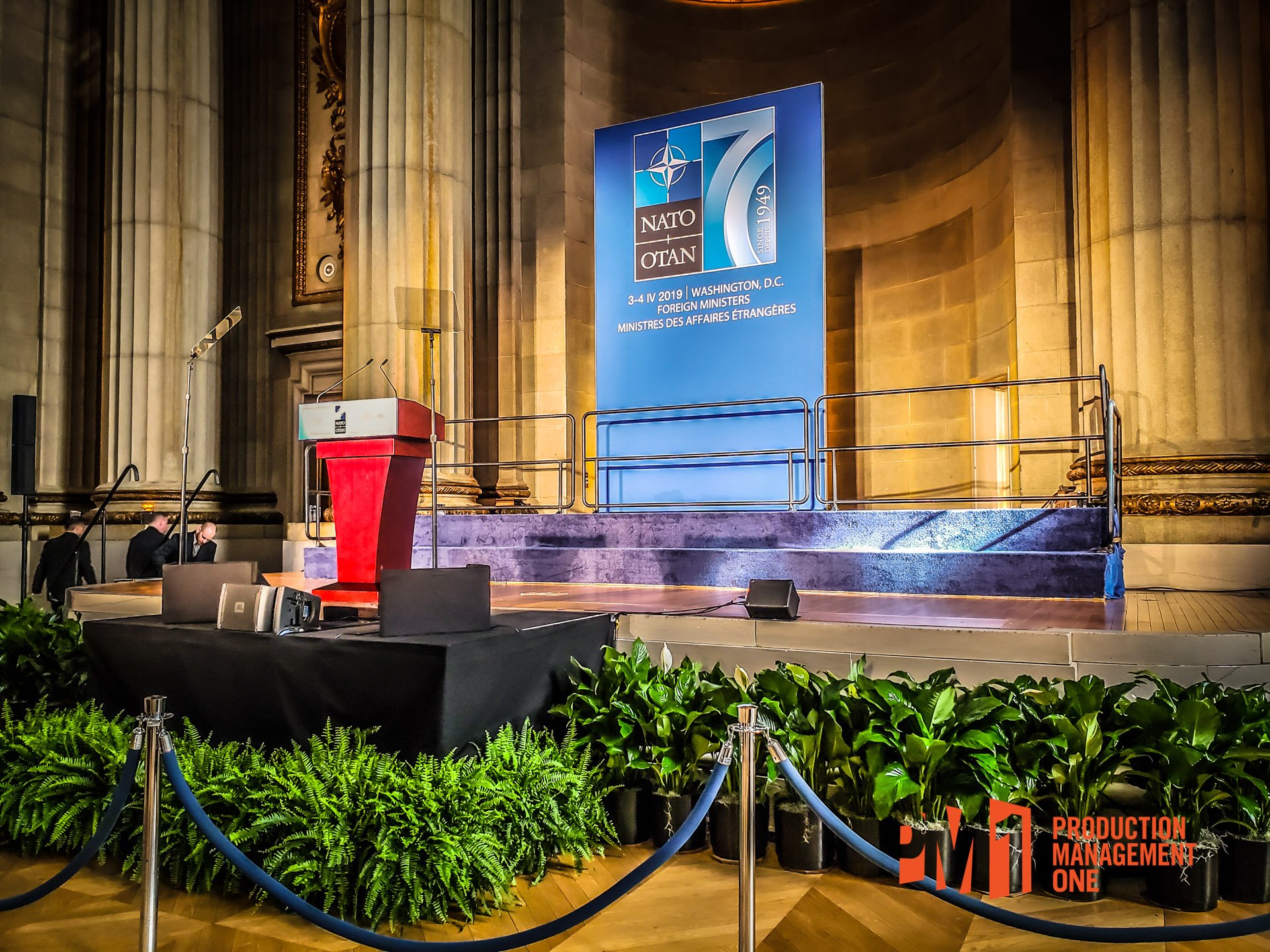 PM1's client (US State Department) was really watching to see what we could do and allowed us all the room we needed to prove what we had. We proved without a doubt that we are among the elite in special event productions.
Thanks everyone. I love watching PM1 shine!