If there's a common element in PM1's clients, it may be their dedication to helping America's troops and families. Gary Sinise, who most people know as "Lieutenant Dan" has been doing that for over a decade with Kimo Williams; they tour as the Lt. Dan Band and do USO shows. They also fundraise for disabled veterans as the Gary Sinise foundation, whom we've been partnering with recently on a tour of bases across America.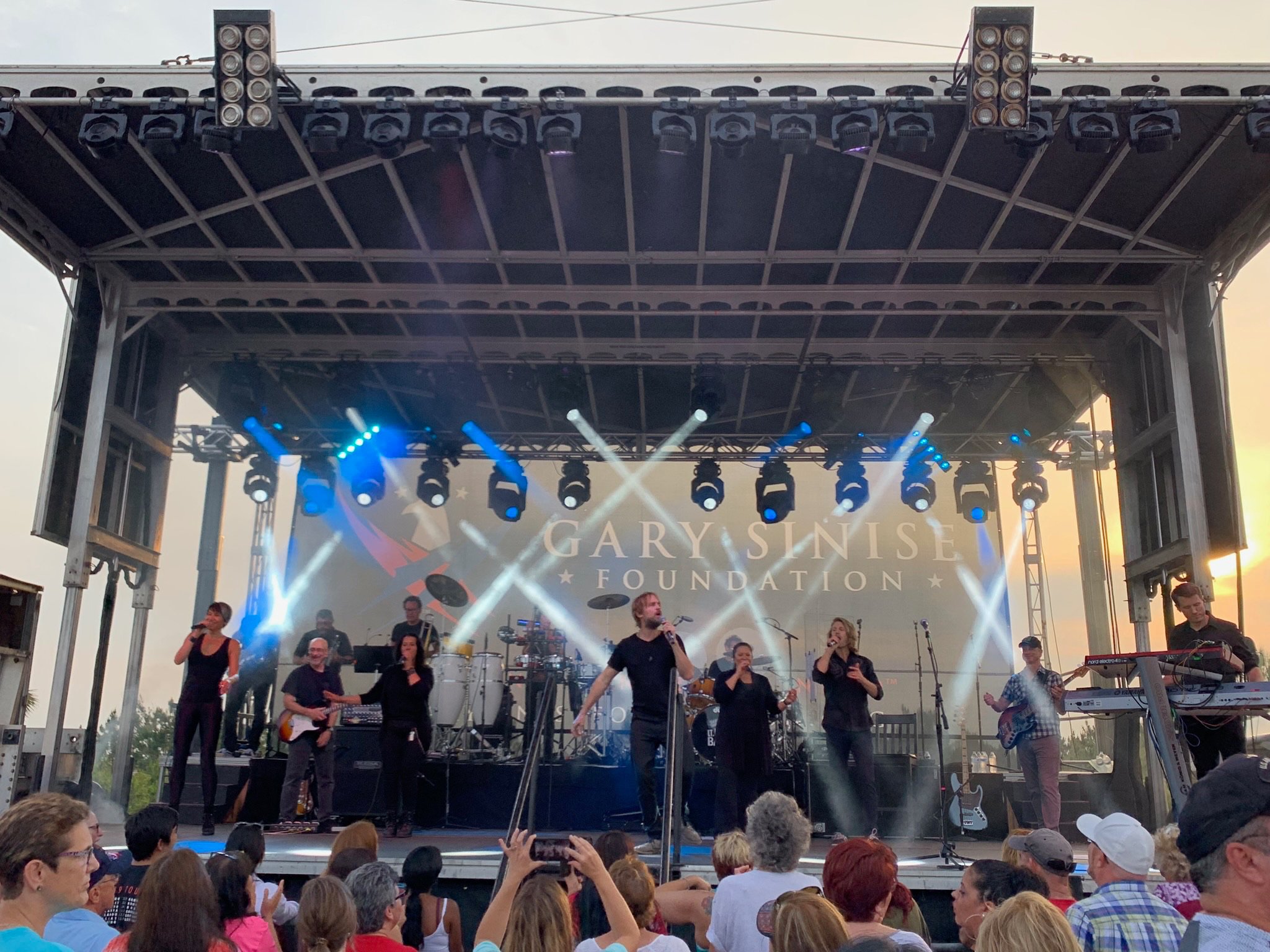 PM1 provides lights & sound; the Lt. Dan Band provides a spectacular show for the service members, families, and guests. Get more info on "Honor, Gratitude, and Rock and Roll" on their web site https://www.ltdanband.com.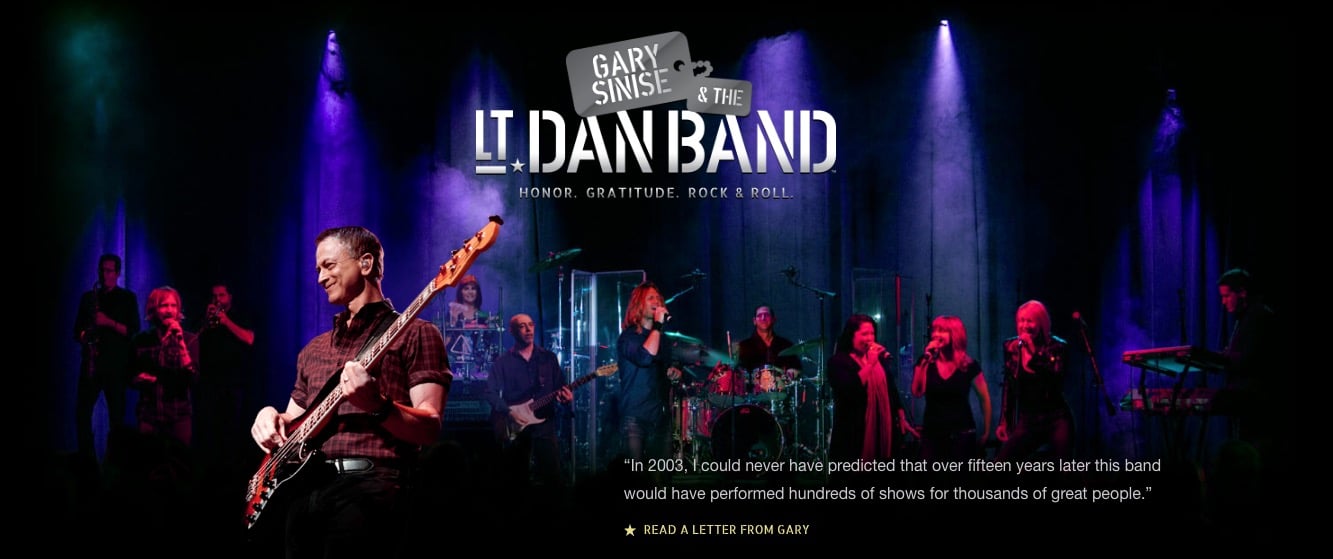 If you need turnkey, touring, AV support for mission-critical events in highly secure areas, PM1 would like to be your vendor.