We're honored to have been a part of this event. Originally scheduled to be outdoors, a last-minute decision put the event indoors at the historic Studebaker Building in South Bend, Indiana. Good decision; it rained all day.

PM1's DC-based David Plevan led the production team that installed press risers, lighting, sound, crowd control, camera platforms, staging, truss supports for the set, and bleachers onstage. Huge shout-outs to our friends over at the Design Foundry for the iconic graphics and set.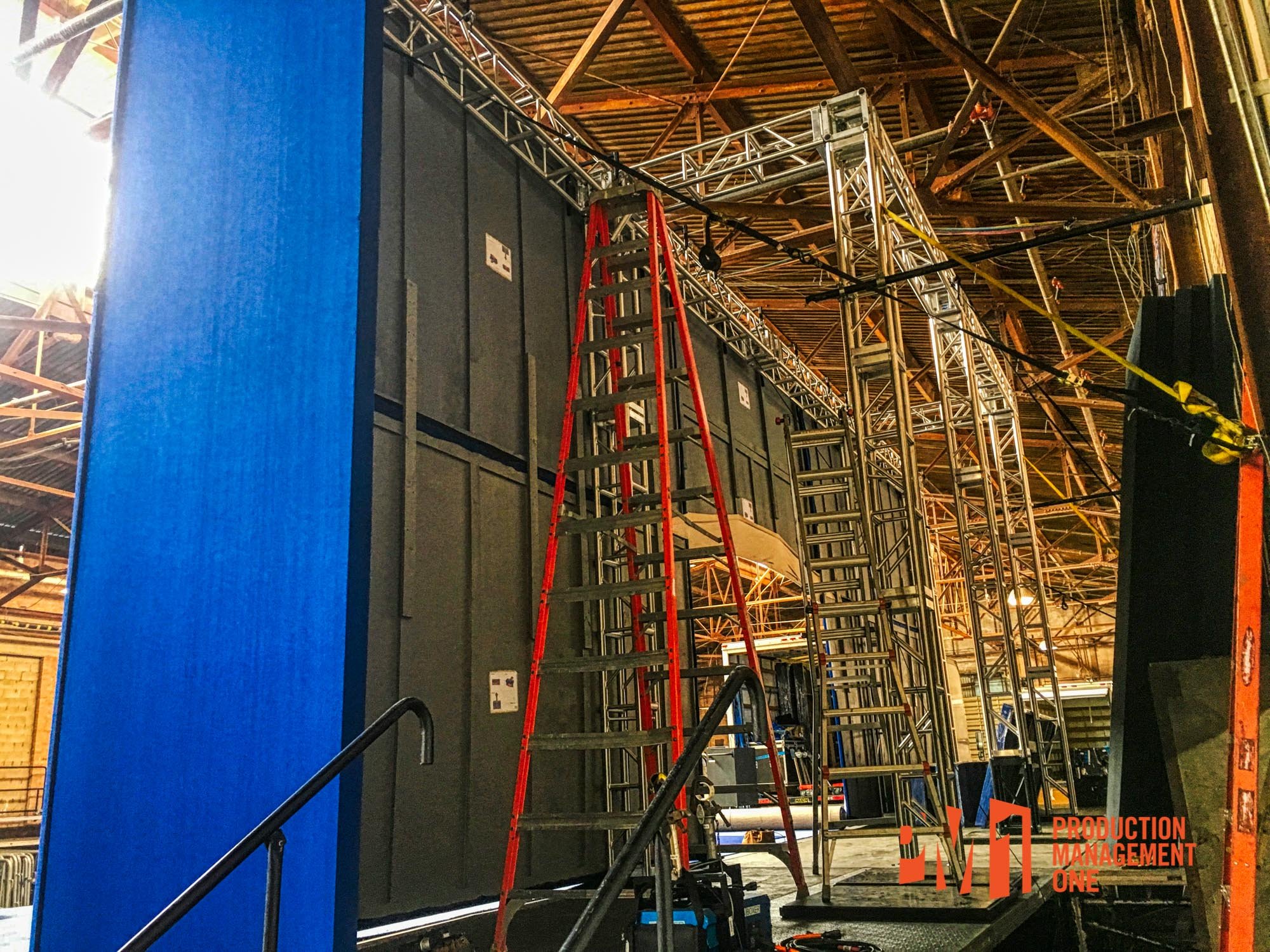 Other than the rain coming through the holes in the roof, the event went off without a stitch. Coordinated video, audio, and press feeds ran flawlessly and the campaign launched with aplomb.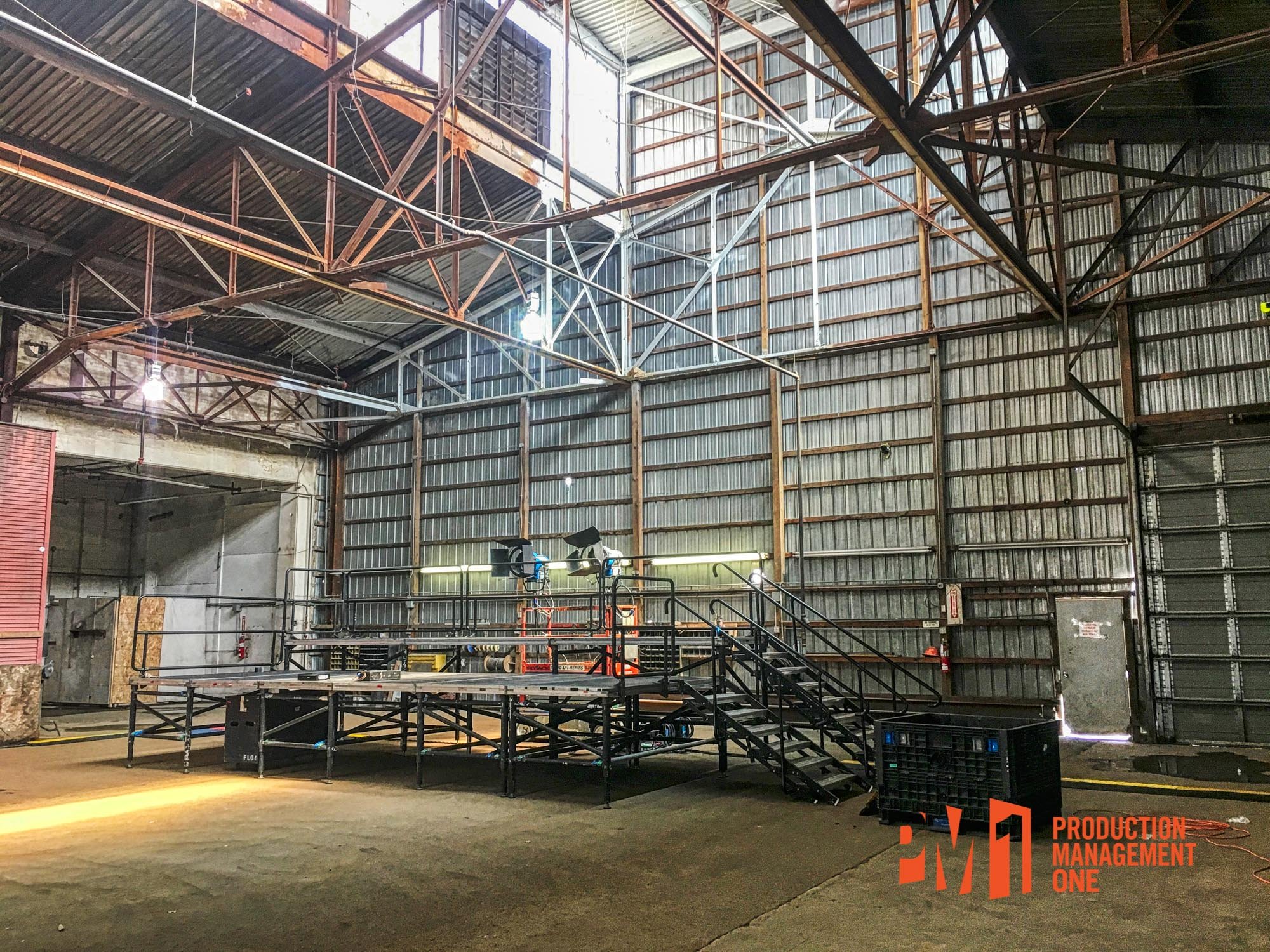 Special thanks to ProductionQ and Design Foundry. The following time-lapse was taken by our partners at Spark Street Digital; thanks to their teams for capturing the entire event from install to load-out.
Check out more Political Event Production capabilities on a special page with a direct contact form to our event teams. We're ready to go at a moment's notice across the USA.