Last week, one of the highlights of our inbox was getting an update from our customer Cynthia Khan at Refuge for Nations, a Detroit-based nonprofit social cause organization that we'd had the honor to help out last year. (If you didn't see the article we published, check out "The Fashion Show Runway Miracle in Detroit" on our blog.
"From breaking down language barriers with our ESL (English as a Second Language) courses to learning skilled trades that leads to eventual employment, our organization empowers women with the tools needed to build a meaningful life for themselves as well as their families." (About Page, Refuge For Nations)
One of the wonderful opportunities that Cynthia and her organization provide is training in commercial sewing. Last year, the women they'd trained created clothing and and became models in their first ever fashion show.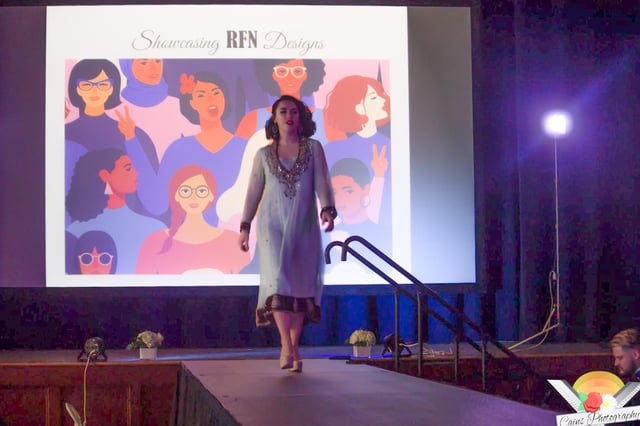 Last week, Refuge for Nations made a decision to start making masks.
"Knowing that there is a shortage of available protection for our country was our first thought," mentions Cynthia Khan, founder, "But realizing that we can quickly put our women to work with a solution and create opportunities for working at home is where we're heading."
Cynthia is already taking customized orders on her page. She's thinking that she'll soon be expanding to home-based sewing as the orders come in, and has an entire factory ready to spin up nearby. PM1 hopes to be able to assist with distribution and shipping once things start ramping up.
"We're committed to not just providing masks for our orders, but for each mask purchased we'll be donating one to a family in need. We hope to have a better online ordering system in place this week to handle the volume that we're anticipating. For now, please limit orders to your own personal needs and we'll update the web site once we can handle larger orders."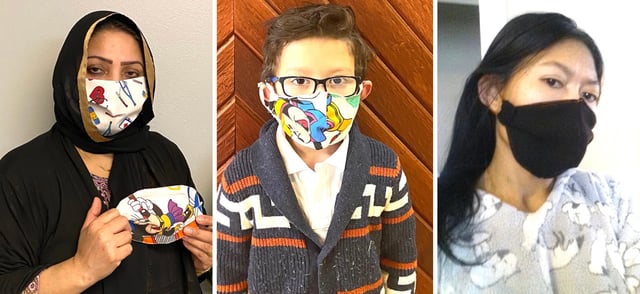 If you'd like to get an order in and support this effort, head over to:
https://refugefornations.com/special-orders
And please mention PM1 in the comments!
If you'd like to join their effort, help out from home, or volunteer in any way in the Detroit area, please fill out their contact form to get in touch.
And lastly, if you'd like to donate toward materials, their organization or the cause here's a handy link to their PayPal donation page.
"Refuge for Nations relies on generous donors, like you, to maintain the lease of our sewing centers including 15 industrial sewing machines, electric cutters, sewing supplies needed to make the space functional for our women workers! We are a 501(c)(3) nonprofit organization. All contributions are tax deductible. Checks can also be made payable to: Refuge for Nations and sent to:

Refuge for Nations
35555 Garfield Road
Suite 2A
Clinton Township, MI 48035
RFN also operates a facility at:
6951 Mead Street
Dearborn, MI 48126
If you run across any other news in the events industry that might brighten our days, please send it to hello@pm1pro.com. We'd love to keep sharing the stories with you.