(Updated for 2018!) Seating Rental Made Simple by Performance Staging's Seating Team.
(Detroit, Michigan) Performance installed Grandstand Seating and VIP Seating for over 1,100 at the 2017 MICSA Swim Meet Held at the Detroit Golf Club.
Seating Rental Highlights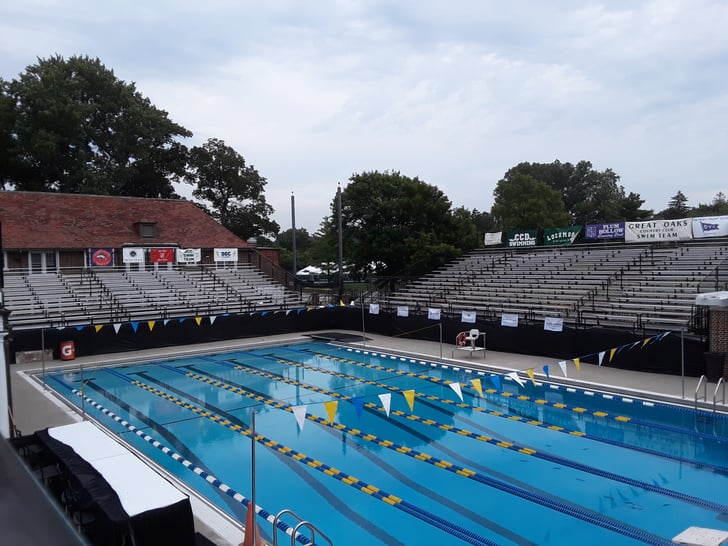 For more information on our Grandstands and VIP Seating, check out our entire Performance Seating Rental options.