---
INTRODUCTION:
When a prestigious boutique hotel re-opened in South Beach, Miami during the world-famous Art Basel festival, they came to Performance Staging's Waltz on Water brand to create a true multi-use Event Pool Cover. The product we installed met and exceeded all of South Beach's stringent event and building codes.
The Idea? One Cover, Multiple Uses during morning, evening and night.
An event pool cover for yoga classes during the day
An event pool cover for dinner during the evening
An event pool cover for dance parties and DJ's into the wee hours of the night
An event pool cover with a tent for the last three days of Art Basel where it poured rain!
---
To find out how it worked, we kept a watch on instagram during the week it was installed offering us a glimpse of life at the venue, day in and day out. You couldn't have asked for a better user's perspective: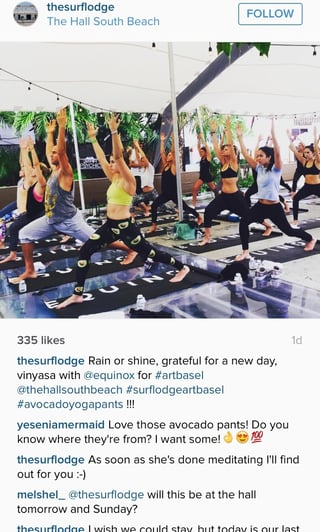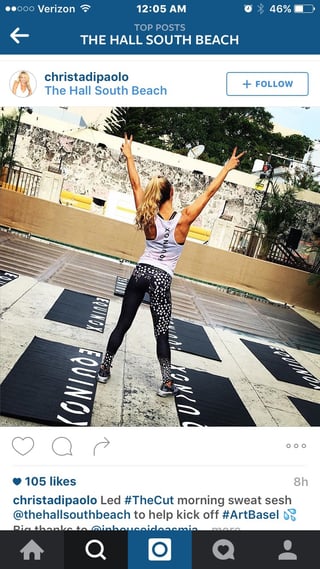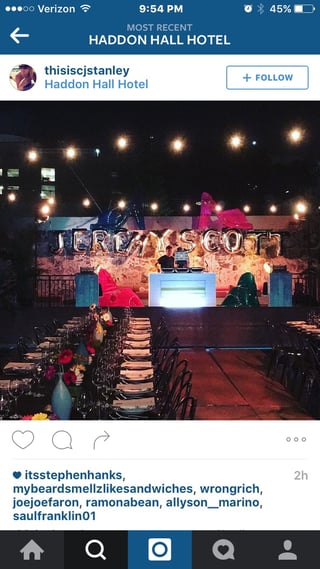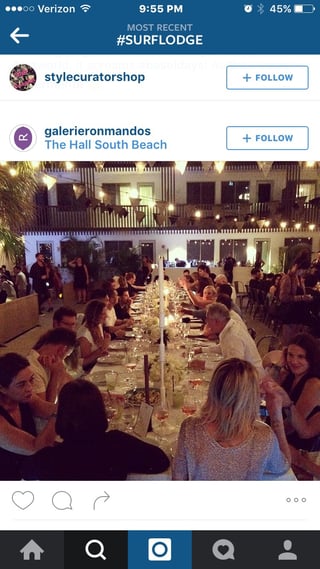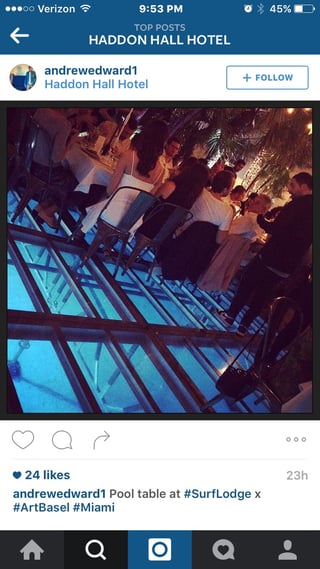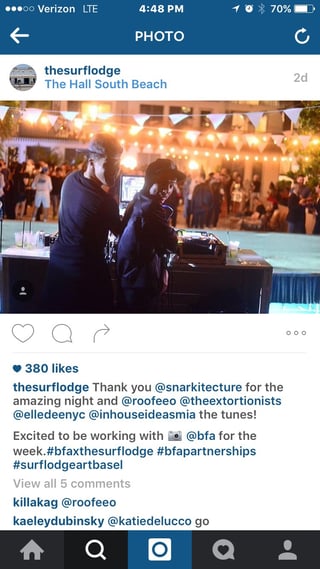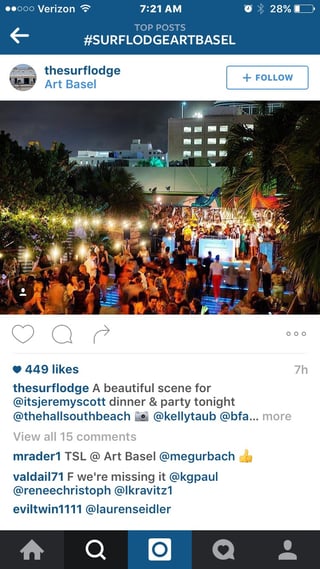 ---
CONCLUSION:
If you think you're limited to just one idea for how to use your Event Pool Cover form Performance Staging's Waltz on Water, check in with us for other ideas. Yoga in the Morning? Check. Dinner in the Evening? Check. DJ dance party all night long? Check.
Want more inspiration? Head over to our Waltz on Water web site for event photos and ideas.