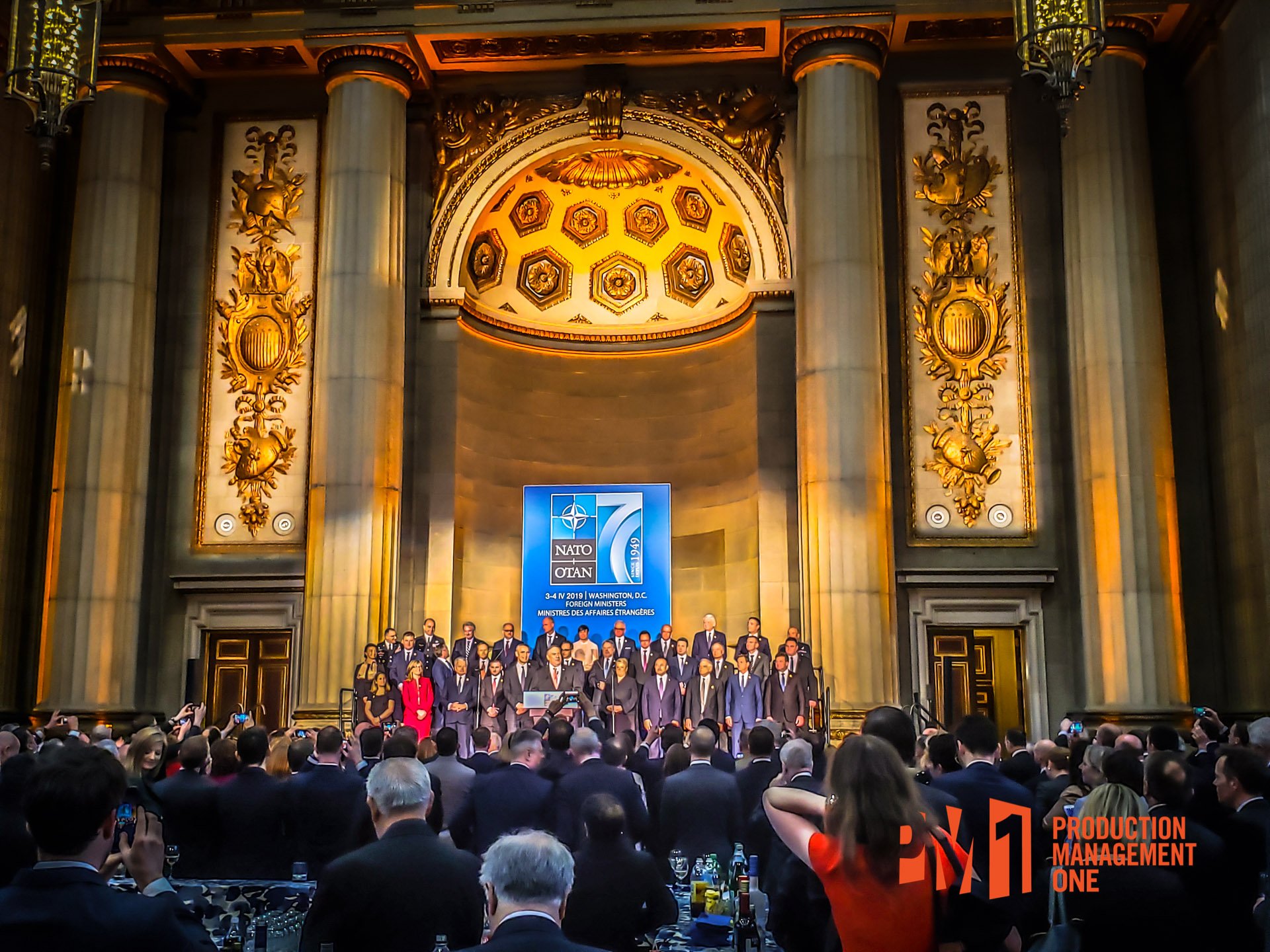 April marks PM1's first year. Our teams saw over 900 events from our Detroit, DC, Iowa and Orlando locations. We'd like to thank our clients for the opportunity to build your visions, our employees for their dedication, and our suppliers for helping us succeed.
Detroit, Michigan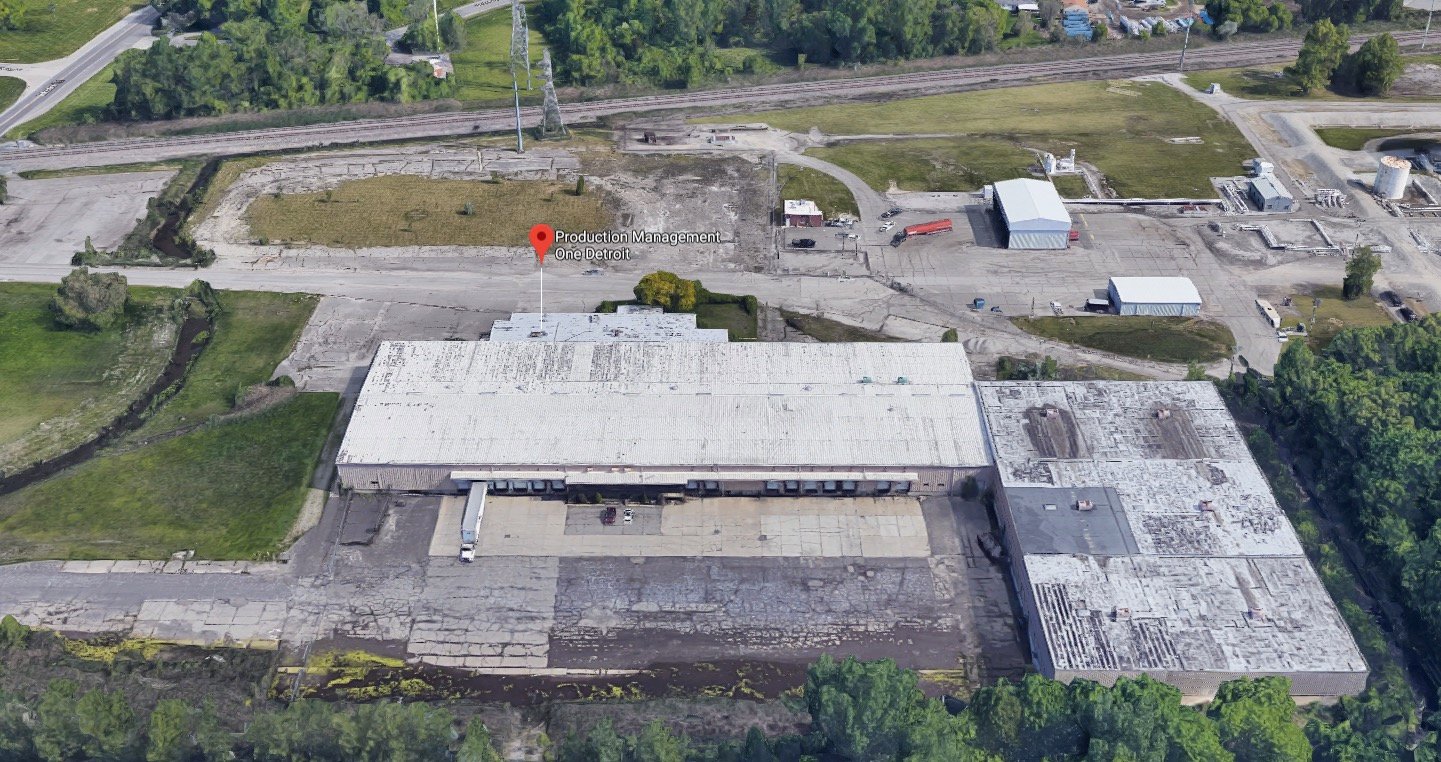 PM1's new Detroit space includes plenty of trailer docks, paint bays, a fabrication shop, as well as the offices for our production, operations and local sales teams. If your event is a 100,000 square-foot tent floor, seating system for 5,000, or a VIP party deck for 20,000 people, chances are PM1 shipped it from here.
This location stores the majority of our staging and seating equipment sending it out to our other offices when needed. We also do equipment maintenance, repairs, and refurbishing. The growth here echoes Detroit's own resurgence as a top-tier city. It's location puts it within a day's drive of Chicago, Pittsburgh, Cleveland, Cincinnati, Grand Rapids, St. Louis, Indianapolis, Louisville, Nashville, as well as as a quick trip across the bridge to Windsor and Toronto, Canada.
Washington DC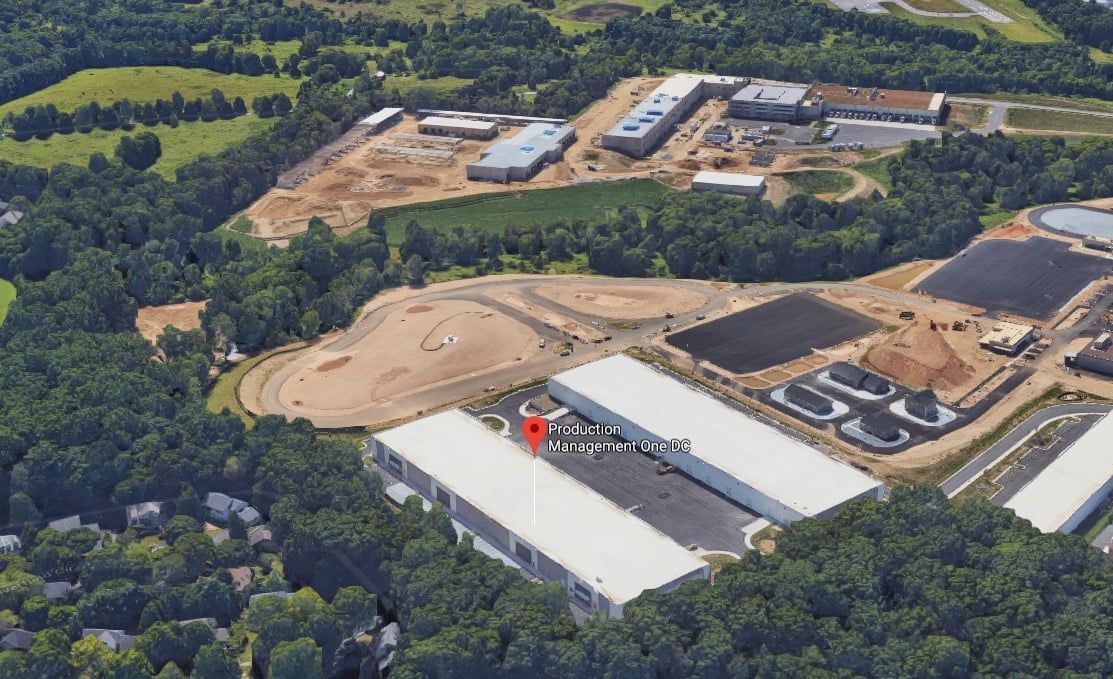 Just outside of our nation's capitol in Washington, DC sits our Gaithersburg, Maryland facility. This is where our Full-Production teams are located, supported by a warehouse of Audio, Video, Lighting, Staging, and the crew to run it all and make it happen. They've had a busy year, and just completed a Washington DC Full Production event for the State Department and NATO at Mellon Auditorium.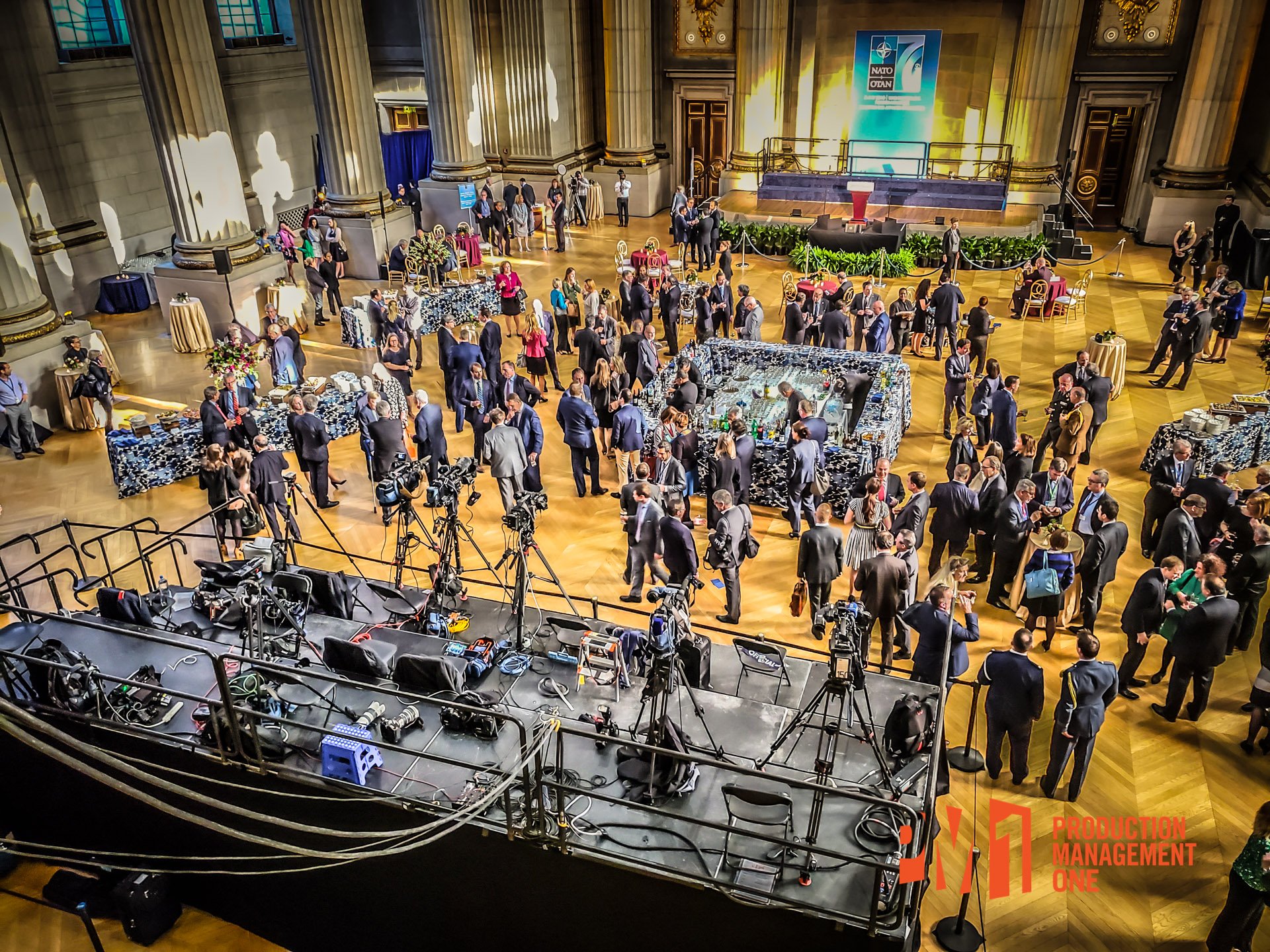 The core business in DC is supporting media, global NGO, nonprofit, and corporate business in venues such as the National Mall, the Smithsonian Buildings, convention centers and hotels. PM1's DC location has traditionally supported historical events such as aircraft carrier dedication ceremonies for tens of thousands of attendees prior to PM1's inception.
Iowa

At the crossroads of America stands a small location that has supported more nationwide political events than any other company in the last decade. Being able to store, sort, and deploy gear from this location has historically yielded us a competitive advantage, and going into the 2020 runs, we don't see it slowing down anytime soon. PM1 fully expects this location to continue to grow.
Orlando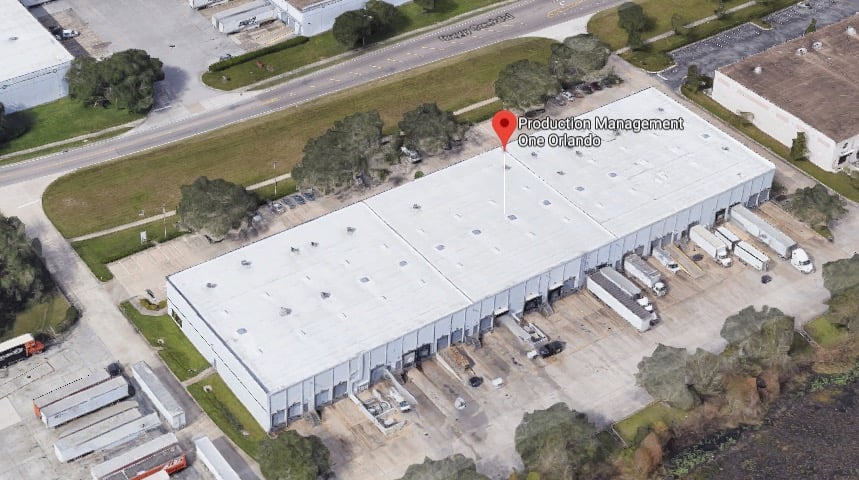 With nearby clients at the world's largest tourist attractions to the fact that the Orlando Convention Center has over 2 million square feet of exhibition space, or the fact that there are over one million pools in the state (and many of them need covered) PM1 won't be pulling out of Florida anytime soon.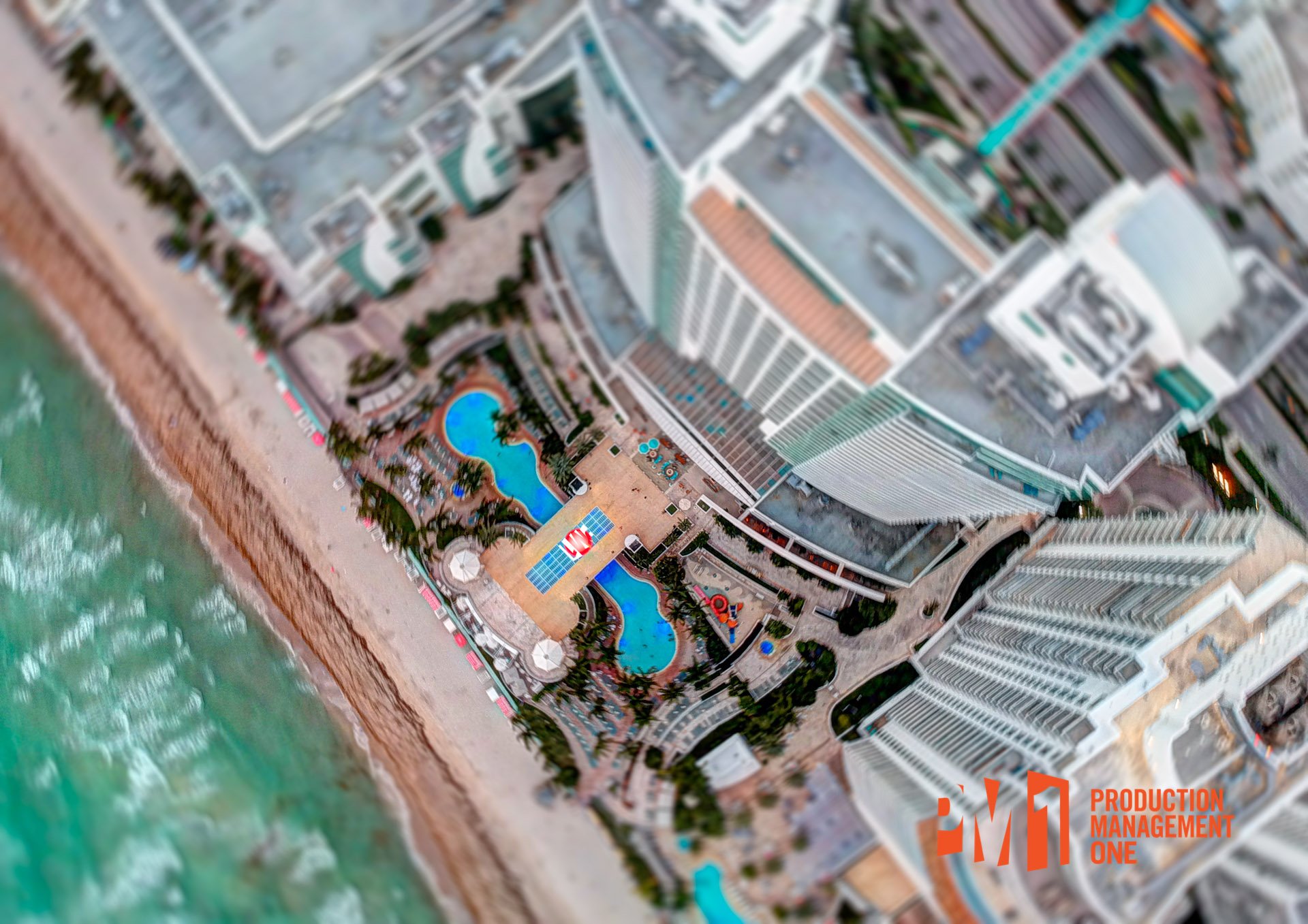 Orlando is a hybrid of Full Event Production, Stages, Seating, Pool covers and gear rentals supporting the over $5B Florida meetings and tourism industries. From large scale seating systems for Fortune 1000 business meeting general sessions to creating trade show space at resorts for International Banks and Mining consortiums, our capabilities here are limited only by the imagination of our clients.
PM1's core offerings will continue to be full event production, production equipment rentals, and Event Management & Staffing. We specialize in political events, experiential marketing, sporting events, corporate meetings, and special events and work directly with venues, producers, technical directors and planners daily. We would enjoy an opportunity to discuss your needs for upcoming events, our design capabilities, and put together affordable pricing models for national tours and create partnerships with leading DMC's, Venues, Global and National production companies and smaller gear rental houses.
We've updated our Full Equipment Catalog, Line Lists, and sales documents with most of this, but as our inventory is constantly being updated, please contact us for our most current capabilities.
In our next year we aim to continue to acquire new equipment; especially in the AV space, and build our core teams up and train them for an expected record-breaking 2020 election cycle. As the pace continues to increase, we encourage our existing clients to reach out early and often with your event plans and dates to ensure gear is available. We're expecting to see shortages at smaller companies, and our ability to cross-rent to support you will be limited.
In the coming months we'll be using "Backstage at PM1" (this blog) to introduce you to our core team members, offer more #protips for event production, and continue to offer photos and videos of our best installations from front of house to backstage.
If you're looking for a production partner with Global capabilities that has an extended local touch, please reach out to us today. We're happy to jump on a call, yield our combined hundreds of years of experience to YOUR team, and step in anywhere you need us.