Performance Staging offers Concert Barricade Rental options for all types of events and terrains. In fact, we recently took our barricade seaside and set up in the sand for a live, weekend long concert on the beach in Panama City.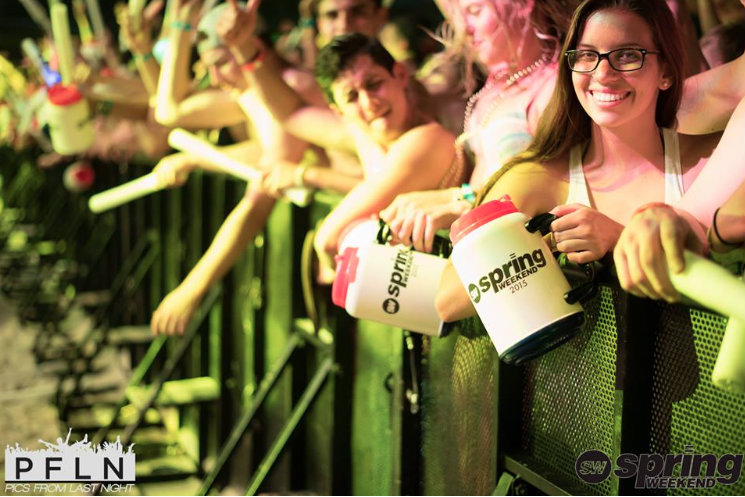 Performance Staging offers 3 types of Barricade Rentals, Mojo Barricade, StageRight Perforated Steel Barricade and Bike Rack. Crowd control rentals provide both facility security and spectator safety. The barricade moves easily into place, sets up and locks in without tools. The base floor is tapered (minimizing trip hazard); the top of the wall is rounded (minimizing injury hazard); and its made with a perforated steel that allows visibility and sound blow-through. Units feature a built-in step which allows personnel reach and leverage.
Utmost in safety for patrons and security
Tapered floors reduce tripping and rounded tops minimize injury
Built in step for better security management
Solid construction
Simply set in location and lift to locked position
Combine multiple units fast and easy
Stores flat for compact storage
Mesh walls provide greater visibility for security and fans
Allow lights, smoke, and sound to pass through
Optional corner pieces allow for thrust layouts to create inside and outside angles
Fun Fact: Performance Staging is the largest rental house in the U.S. for StageRight crowd control barricade.
Want to find out more about our barricade rental options? Check out our product page here, or our previous blog "How Not Knowing About Barricade Rentals Makes You A Rookie."
Need more information? Leave a comment, shoot us an email or give us a call today. No pressure, just questions answered.