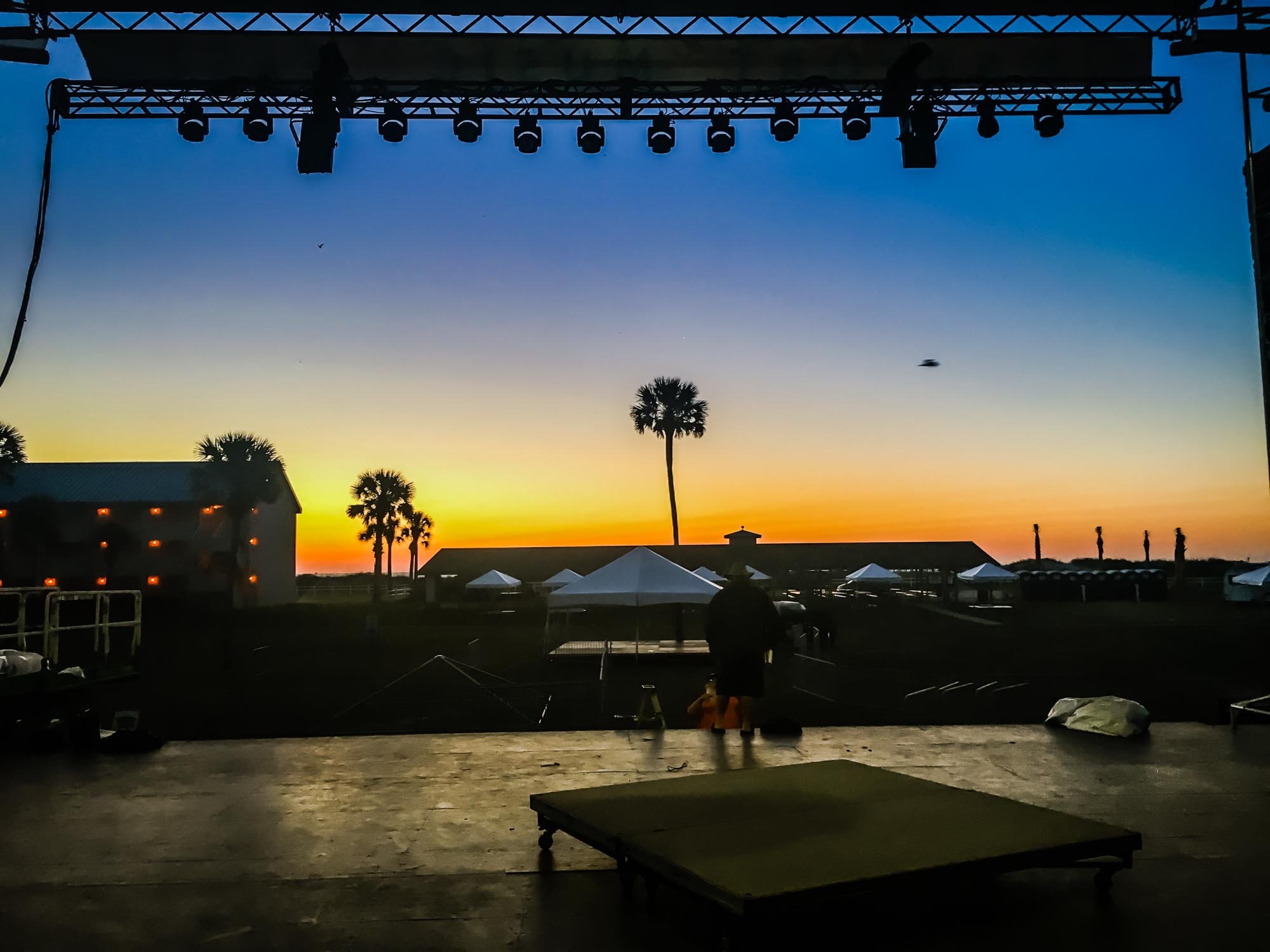 (Mayport, Florida) - Some companies say they do production; we mean it. PM1 installed the SL-320 main stage and generators on day one. At dawn on day two arrays and trusses were flown and the bands started load-in by the time Reveille was played. PM1 provide full stage, lights, sound, power, site management, staffing, and operations for this one-day, four-headliner free festival at US Naval Station Mayport.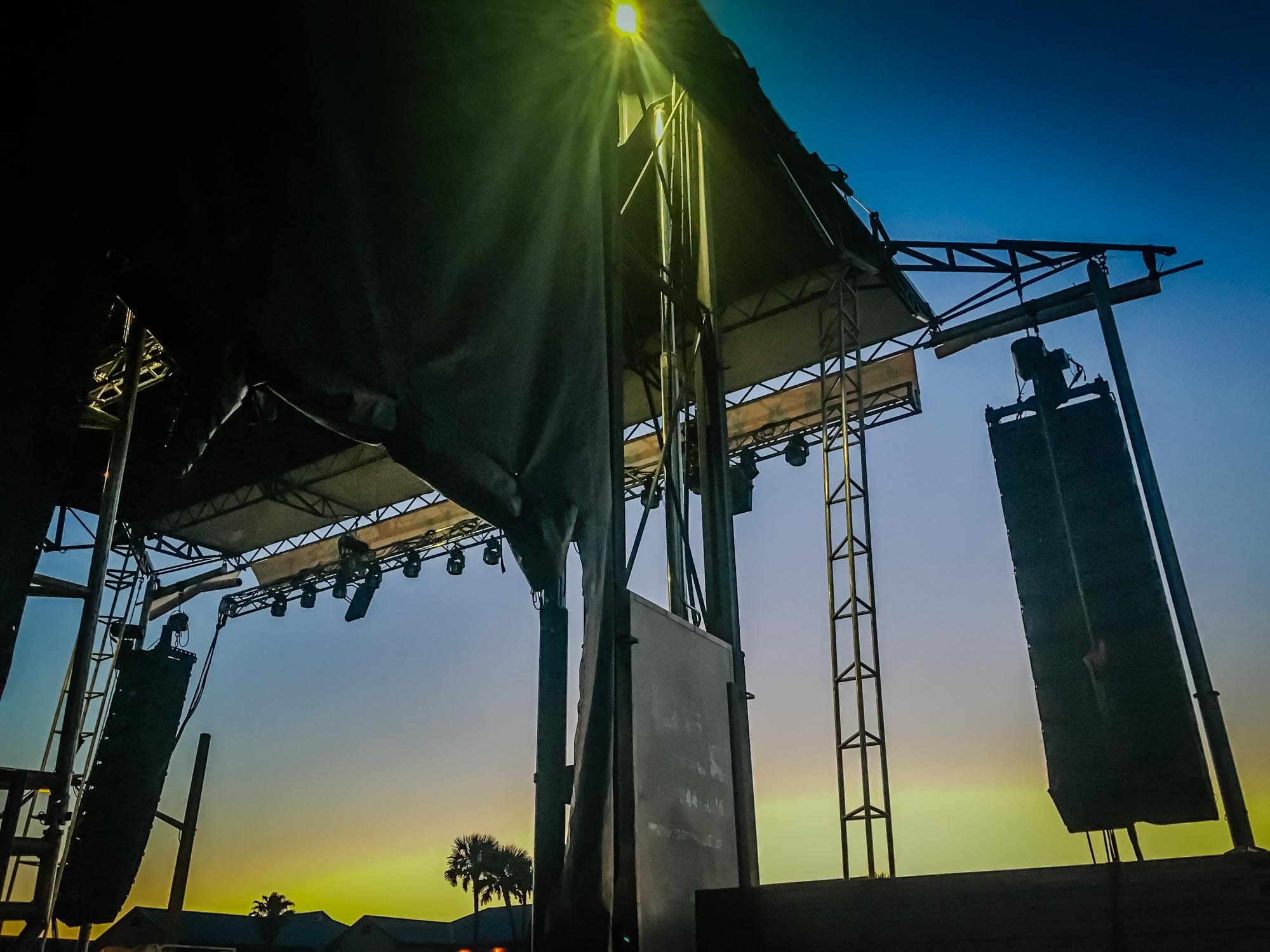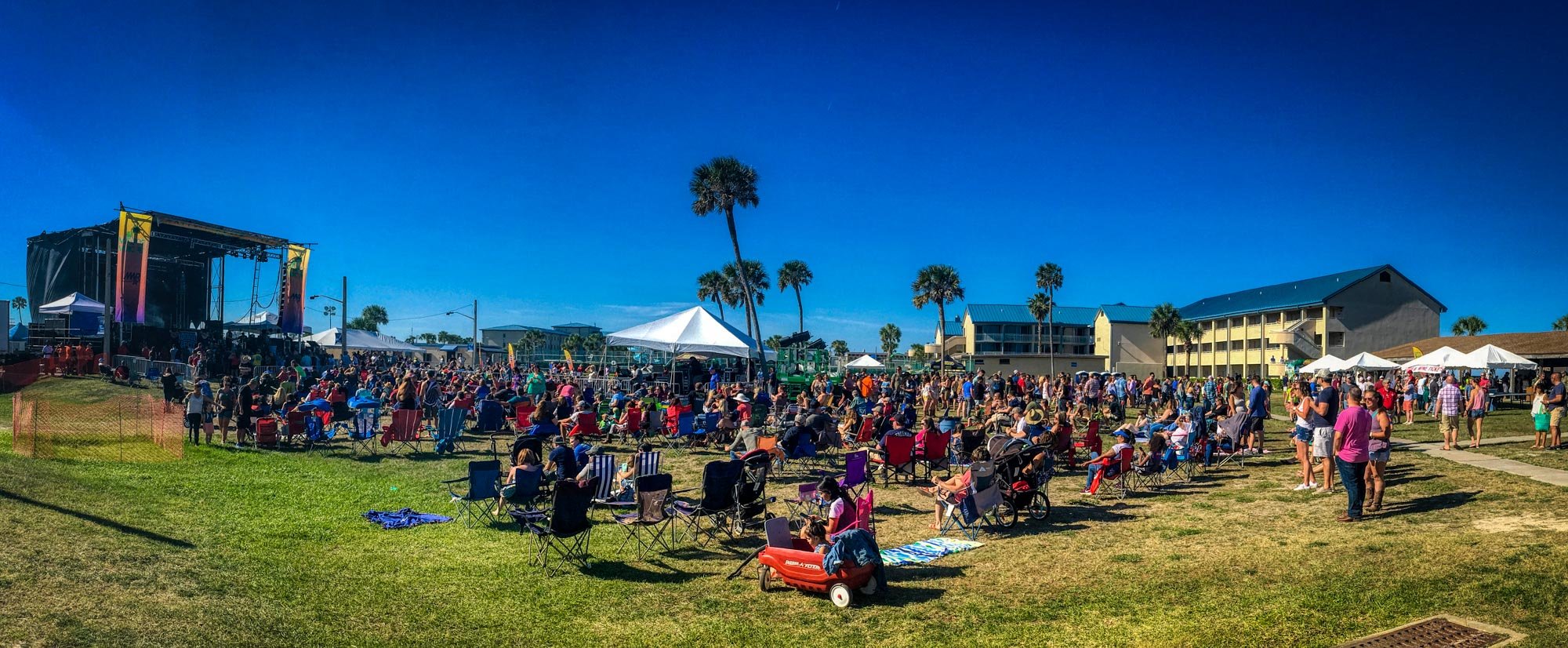 PM1's crew crushed multiple change-overs for national touring country acts, set records (earning tour crew shirts for all) for the main act's load-out. Add gorgeous location on the beach near Jacksonville, Florida and the best catering we've seen this season and it might be the outdoor show we've done this spring. Thanks to MWR for hosting usand everything you do for the families on base.
As this is the Backstage blog, here's some shots of more stringed instruments than we've seen in a while: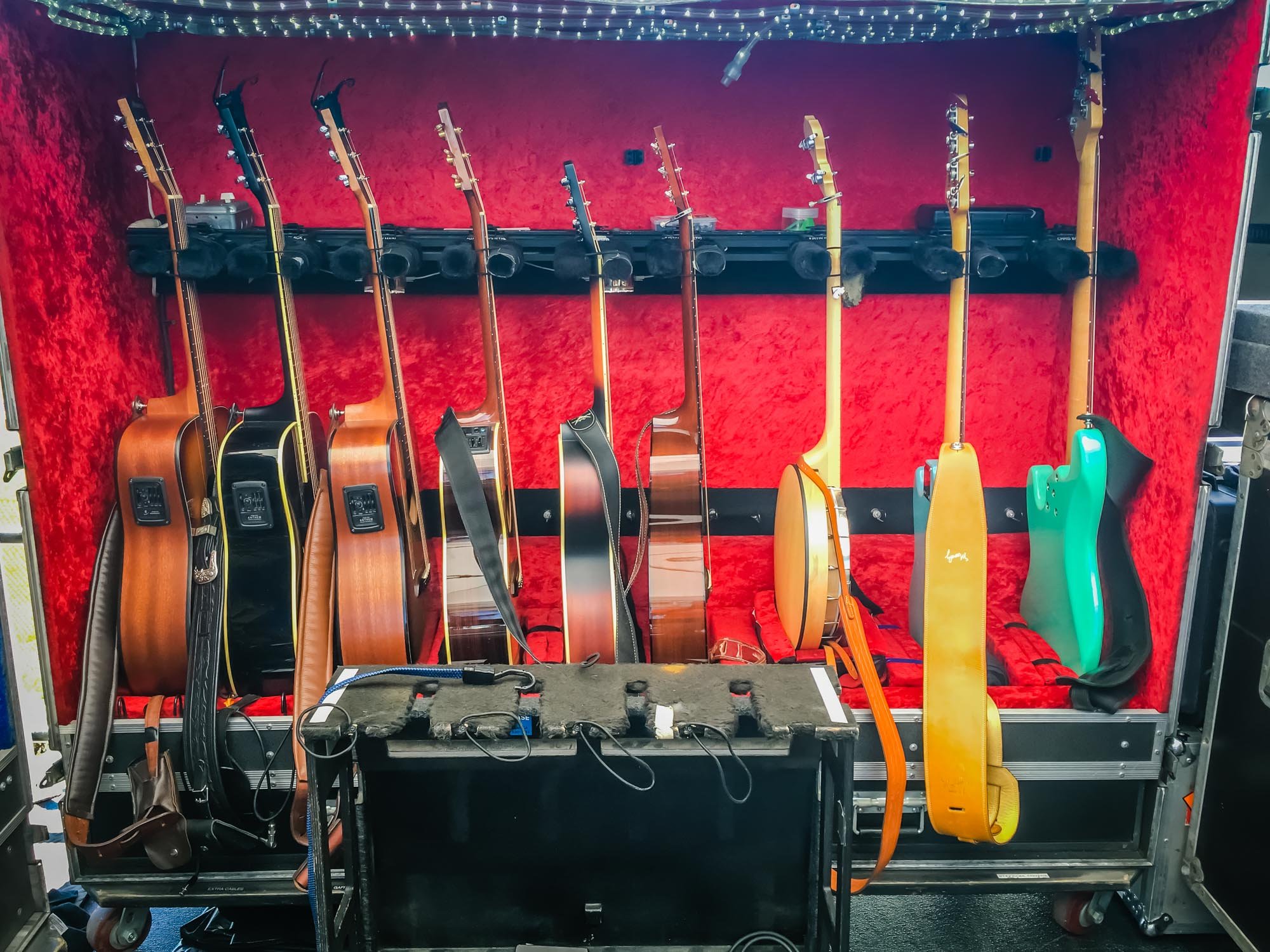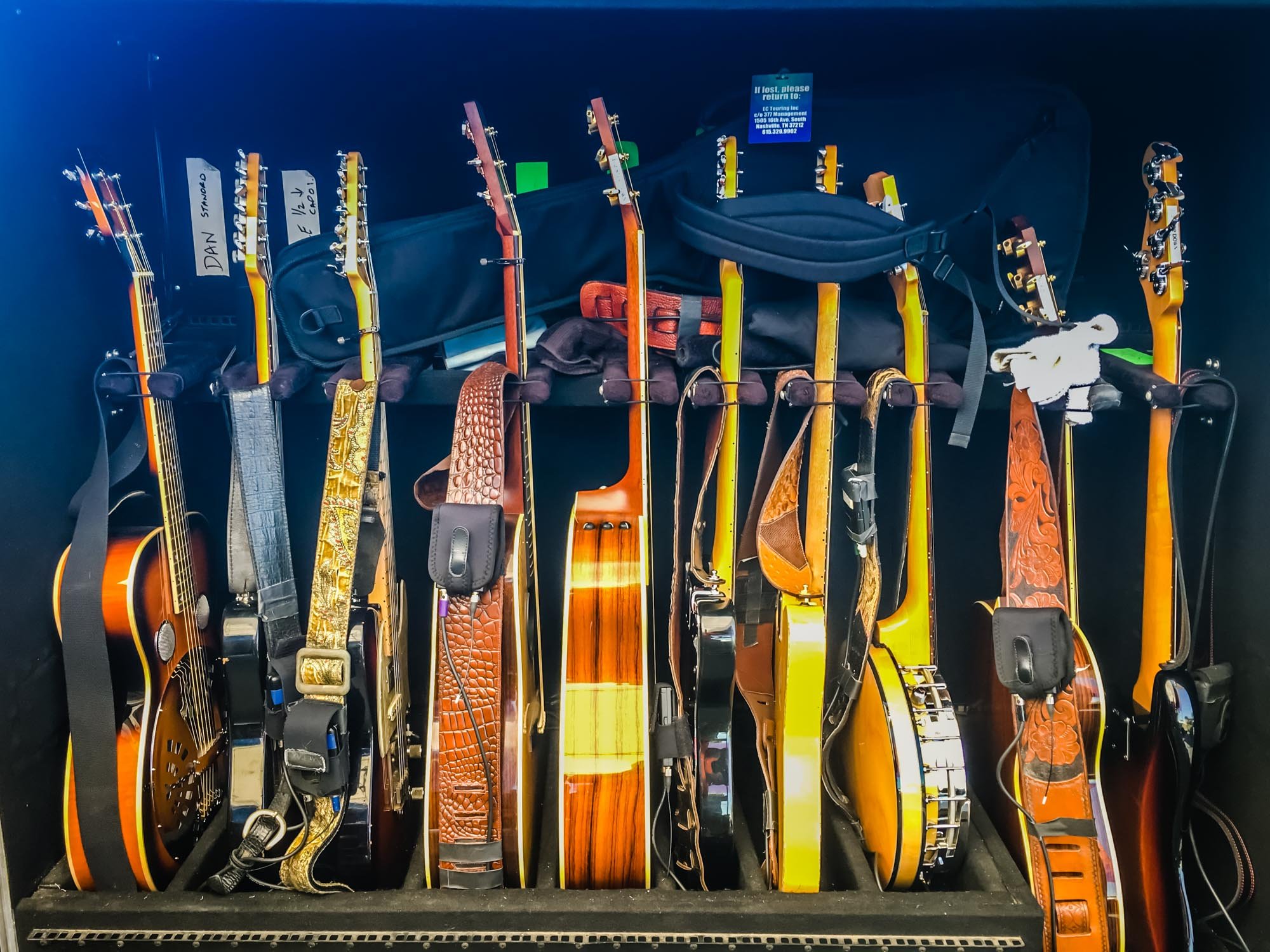 Thanks to our rock-star Florida crew in orange for your support!
Want some more information on turnkey festival production? Click below to get in touch.