(Naples, Florida) This year marks the 25-year anniversary of a non-profit 501(c)3 association dedicated to helping those involved with the festivals and events industry in Florida. PM1 joined as members in time for the association's annual show in Naples, Florida.
PM1 supports the growing needs of Florida's festivals, fairs, exhibitions, and special events statewide. We met with other production suppliers and members throughout the week and offered our knowledge in a series of round-table discussions centered on booking talent led by PM1's Tom Baclawski.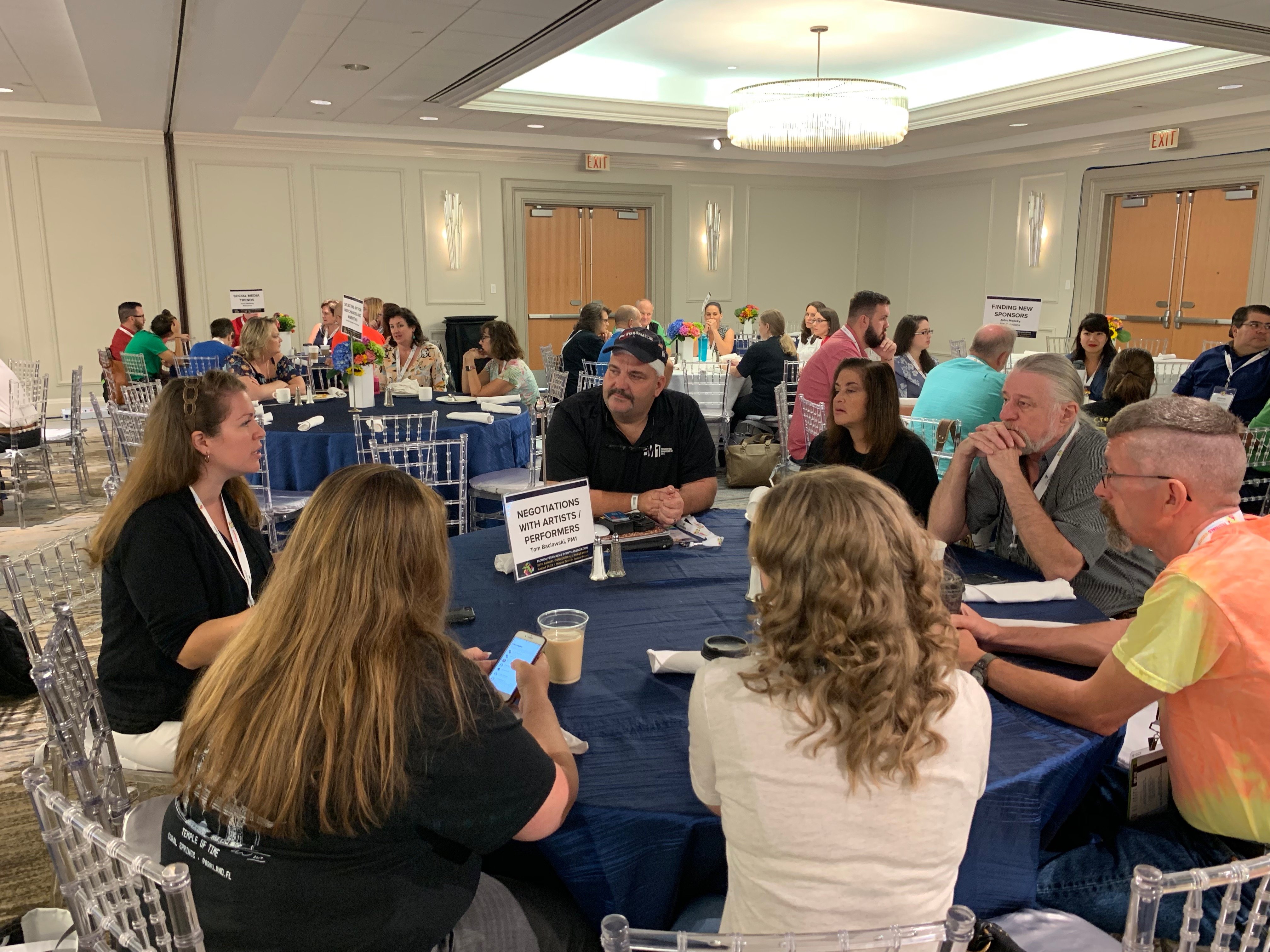 To register with PM1 for FFEA-member discounts, please visit our FFEA member page.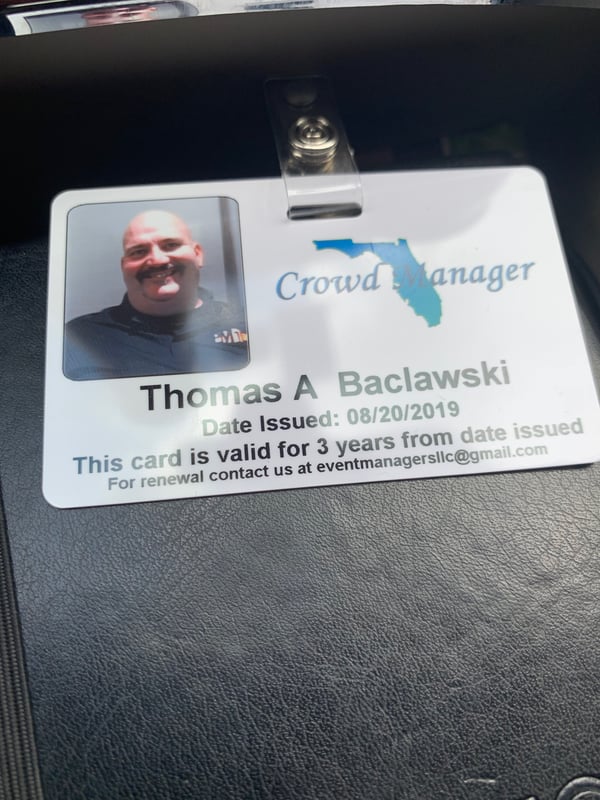 As a bonus, Tom also became Crowd Management Certified! So if your event is in Florida and has over 250 people attending, we're well versed on making sure it's safe!
We look forward to supporting the organization and its members in the coming months and thank everyone who stopped by at our booth for conversation, questions, and to introduce their companies and events.
Contact PM1's Florida Team for your next project.