---
How to cover a classic example of South Beach Architecture:
Performance Staging was recently asked to cover the iconic pool at the former Versace Mansion on Miami's South Beach, twice. We used almost the same design for our wedding pool cover two weeks in a row.
---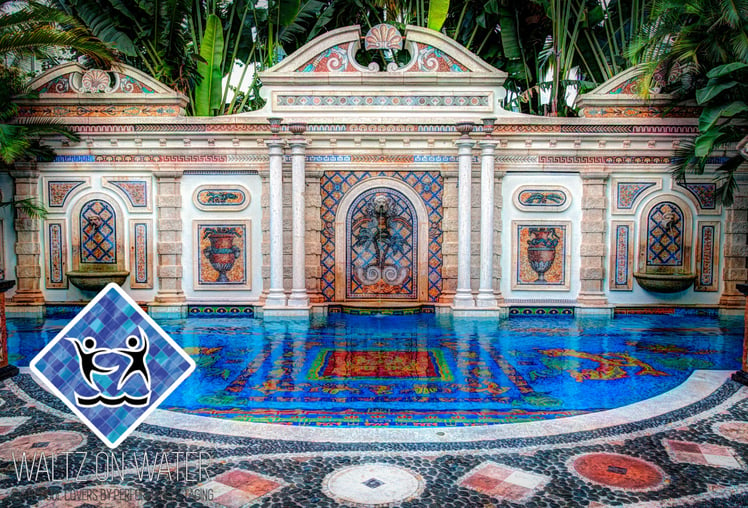 The pool features tiles accented with 24-karat gold, three fountains and a beautiful sunken garden.
---
Our approach was to use our clear decks, a custom understructure, and 3D Conceptual CAD to create a fully load-bearing event pool cover that met South Beach, Miami's stringent building codes.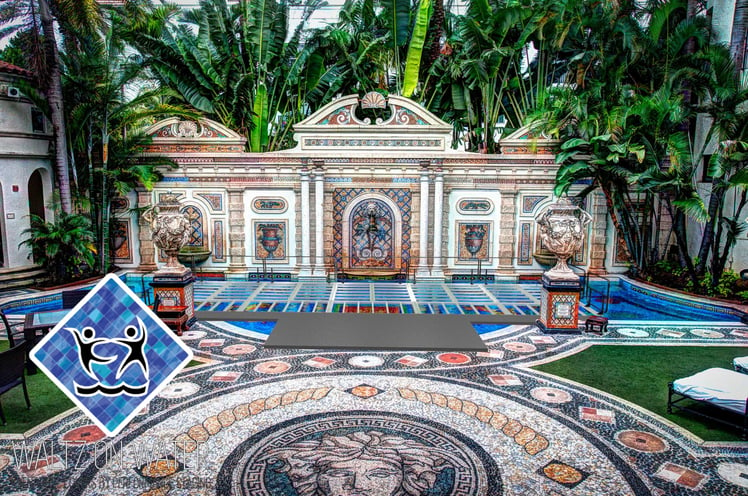 By providing renderings showing exactly what the cover would look like in place, we eliminated the guesswork and provided the wedding planners, and the bridegroom a taste of their special day. The additional space created was used for the ceremony and hosted a 5-piece band during the reception after.
When it came time to execute, we were able to hit tight installation time lines (same-day install and next-day removal) returning the place to its beautiful glory without a single 24K gold tile scratched.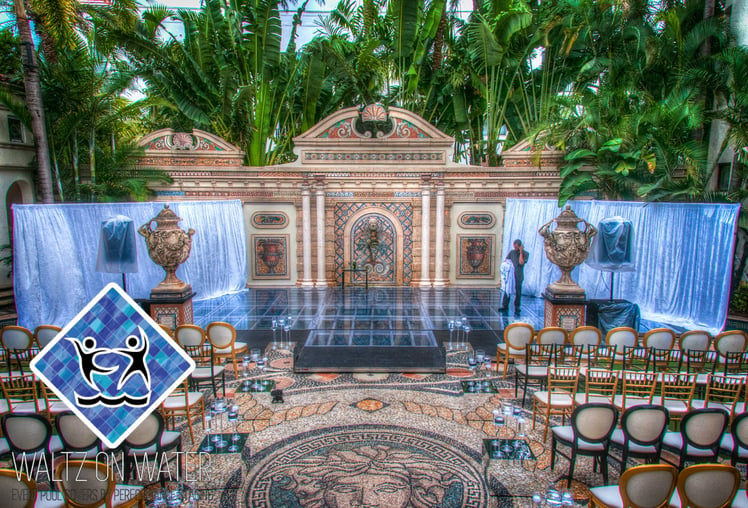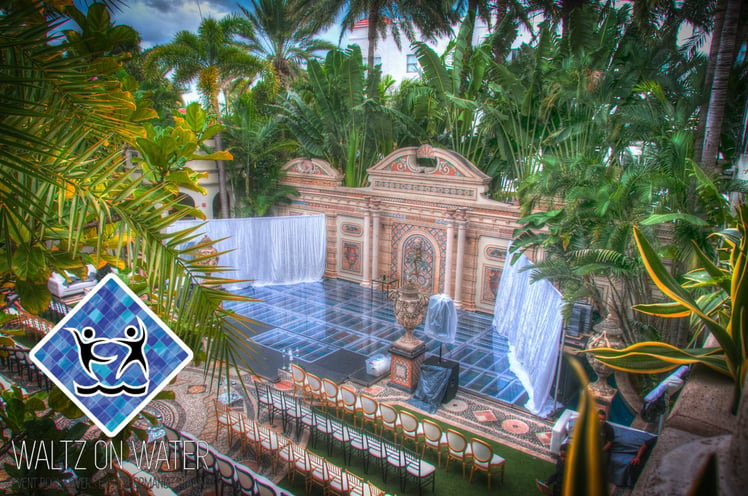 Whether your next event is at a beautiful mansion or a private backyard, as we like to say around here "We've got you covered!" Find out more about our Signature Pool Cover Rental Service.
---