---
Are you interested in covering your pool for your next event, but not sure how it works? Thats OK. Even though we've been covering pools for years, we still have alot of people that ask if something like that is even possible. Truth is, not only is it possible, it's a relatively simple process.
We'll walk you through it:
First, you'll want to download our "Beginners Guide To Covering Your Pool," if you haven't already. This is a great resource that will walk you through how to measure your pool.
Then we'll schedule a consultation with you and go over your design intent and intended utilization and have our CAD team create a custom pool cover design for you, showing you what the cover is going to look like. (Rendering Example Below)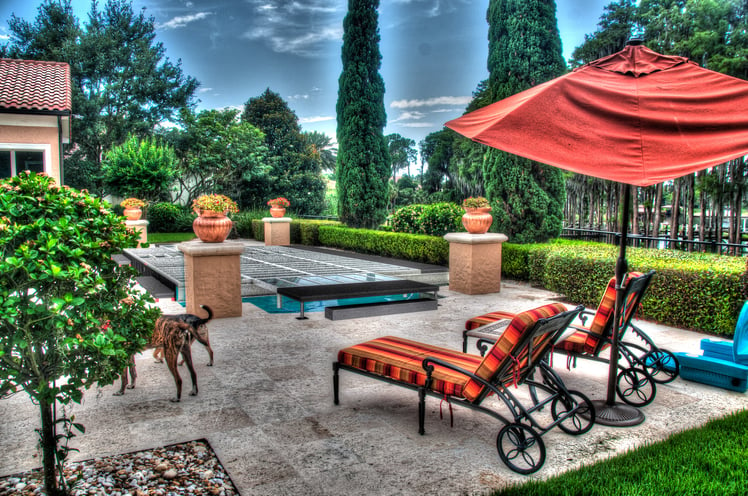 Once we have your design approval, we may then decide to do a site survey, depending on the complexity of the cover. (There is a fee associated with the sight survey, but it does get applied towards your balance if you book our services for your pool cover rentals.)
Then we'll draft a formal quote for you. We typically require a 50% deposit up front, and will collect the remaining balance the week of your event.
We'll then come out and install the cover on the specified date. This could take anywhere from 4-8 hrs, depending on the shape and size of the cover. You bust a move on the dance floor. Then we come back to uninstall it when the parties over.
Need more information on pool cover rentals? You can view our website here. Check out our blog on how to "Transform Your Backyard or Venue With A Custom Pool Cover Dance Floor. OR give us a call, send us an email or comment below. We're happy to help! No pressure, just questions answered.
---