"Totus mundus agit histrionem. (All the World's a Stage.)"
-William Shakesphere, As you like it.
All the worlds a stage and our world would end without them, we're not just being dramatic either. We really love this stuff. Performance Staging has 30 years of experience in the event services industry and provides its clients with over 32,000 sq ft of StageRight staging products to create and customize dynamic and unique corporate event stage rentals. Corporate America calls Performance because we are passionate about what we do and are one of the largest event services and staging companies in the US.
Our StageRight product is versatile, can be used for either event staging or corporate staging and offers a large variety of options and accessories. Stage platform surfaces come in grey carpet, black textured fiberglass, or a multi-purpose plywood. Leg support systems come in a range of heights from 8″ to 18′. And a wide range of accessories are available to enhance any stage including:
Steps/stairs
Hand rails/guard rails
Pleated skirting
Access ramps
ADA ramps/lifts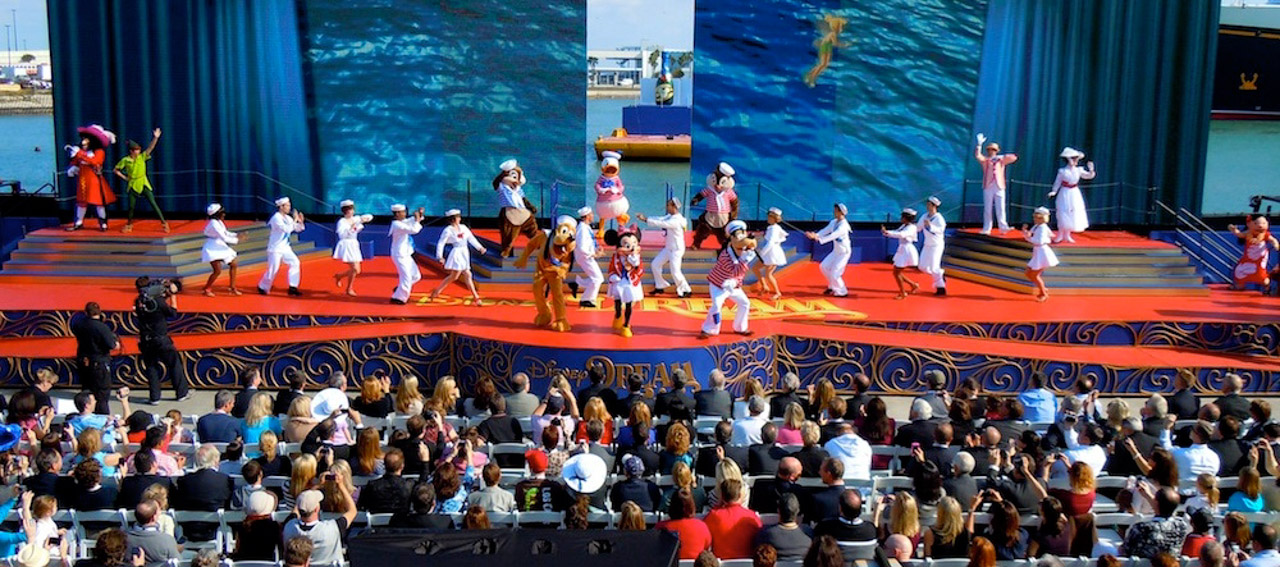 If you can dream it, we can build it. Plus, our creative team of CAD designers will offer you a 3-D view of your stage. This feature helps you visualize your concept and design weeks in advance ensuring no last minute changes or surprises!
When providing your event stage, we don't let obstacles or terrain stand in our way. We specialize in staging in unique areas where finding stable, level ground is a challenge.
Need something with a specific shape? We create custom round and triangular decks to fit specific scenic needs. Let us know what you're looking for - chances are we already have one in our warehouse.
We also offer a acrylic plexiglass stages. We use them mainly for our pool cover stages, but they're a great way to put TV monitors under the stage, add lighting elements, or enhance scenery. They also fit our existing understructure perfectly!
Looking for Mobile Stages? We've got those too.
Need more information? Leave a comment, give us a call or shoot us an email today. No pressure, just questions answered!